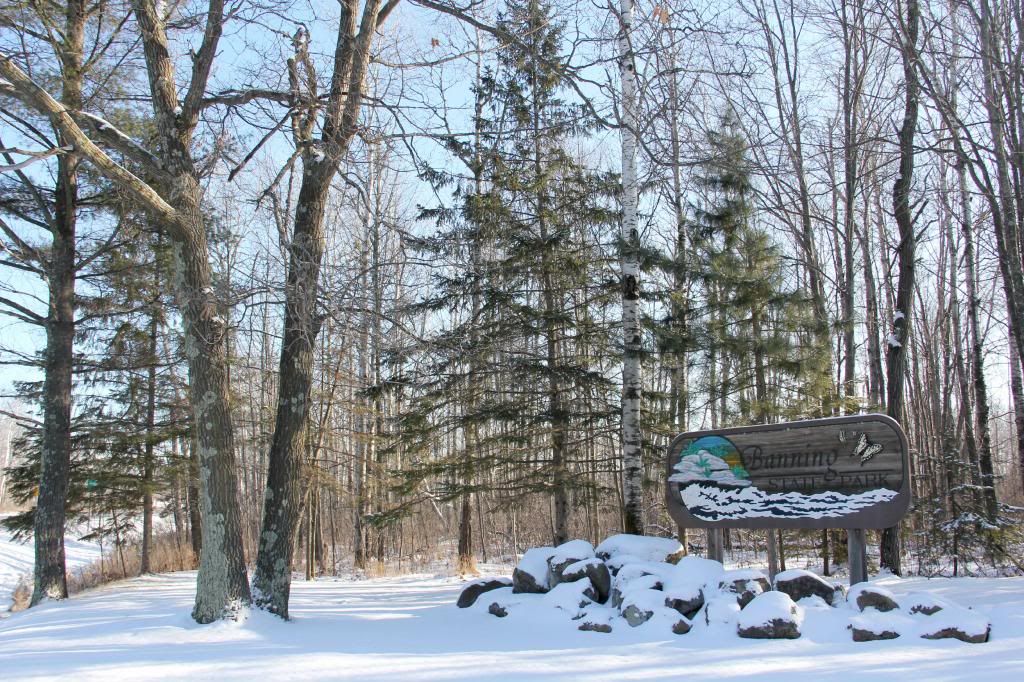 There is nothing more beautiful that a Minnesota hike in the snow.
Any season in Minnesota is a beautiful time to hike.
Spring is full of fresh growth, budding trees and the reawakening of life
Summer is lush and green,
Fall is full of crisp days, vibrant colors and crunching leaves,
and Winter is full of raw black and white beauty with fluffy snow making everything new and 'fresh'.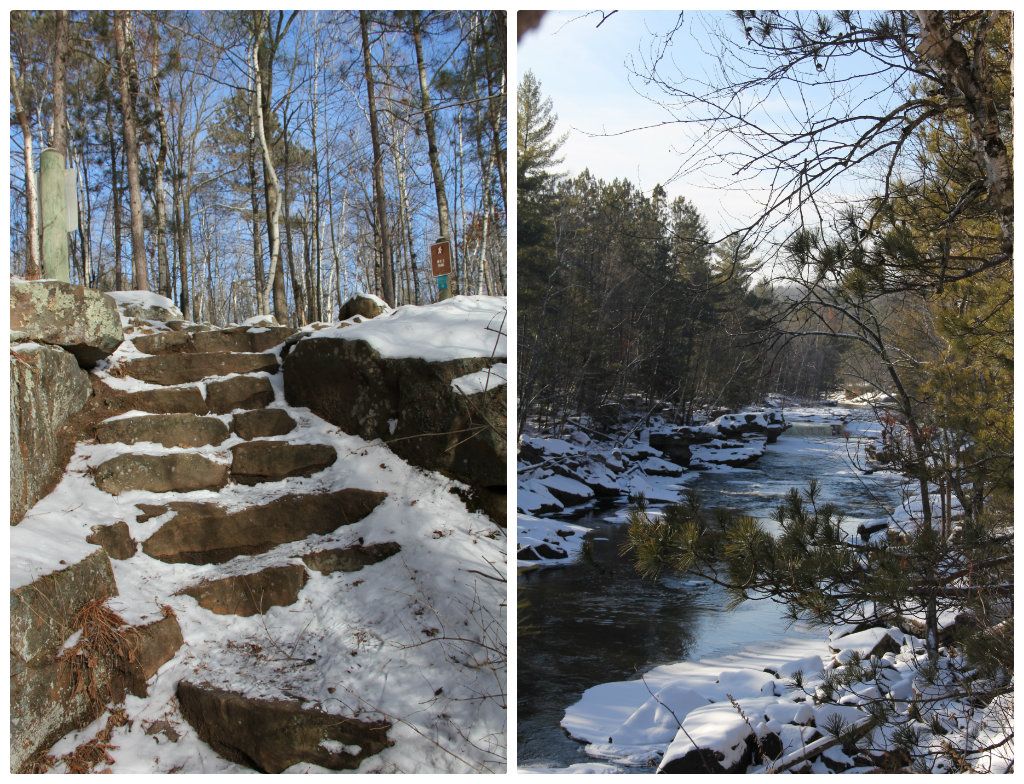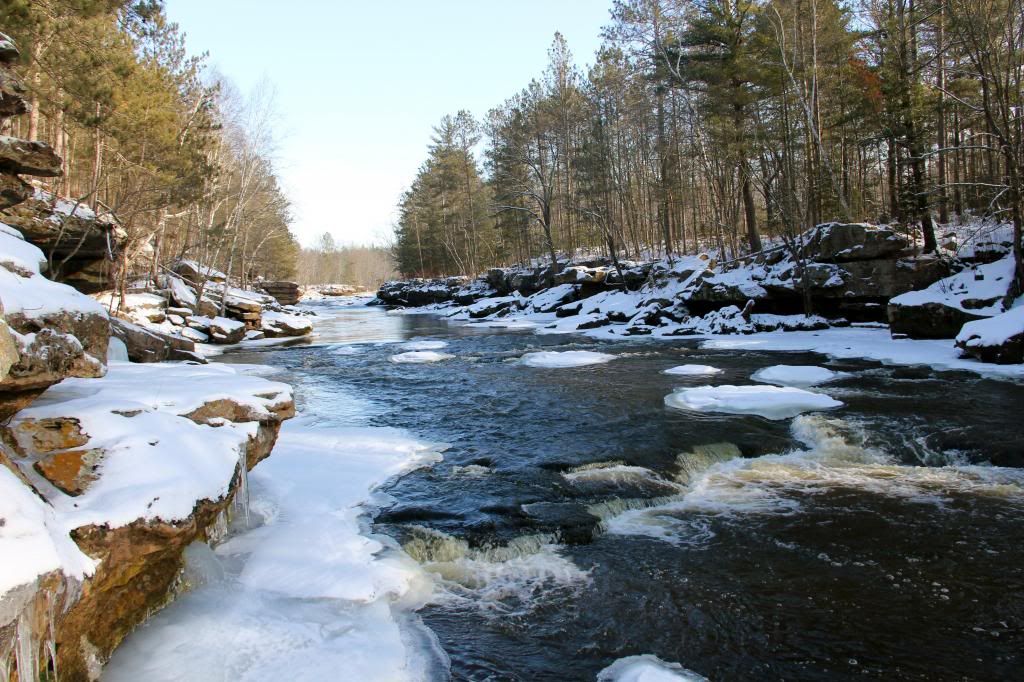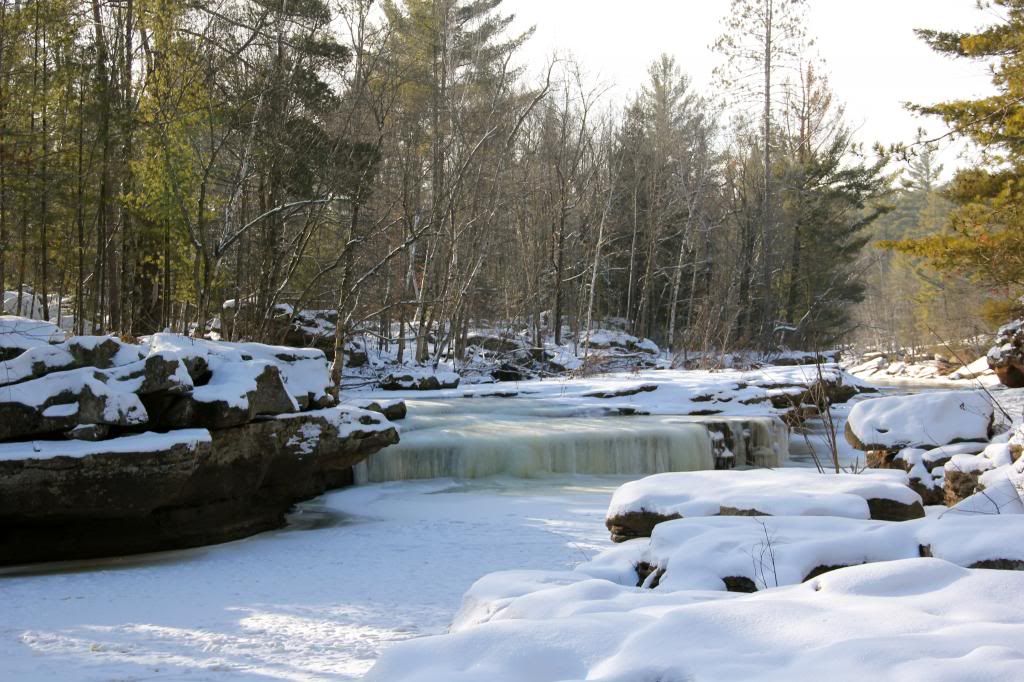 Winter hiking is my favorite.