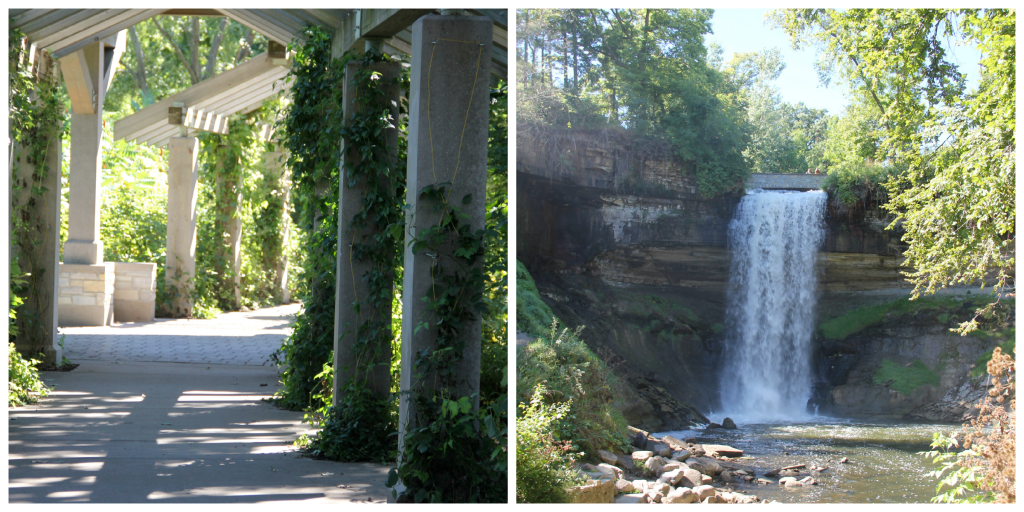 Last weekend I had several friends arrived from all over the United States + Japan for
Shelby's wedding
. For months we had been planning activities for their arrival. One evening we went to dinner in St. Paul, the Renaissance Festival on a weekend and Monday morning we found ourselves heading to Minnehaha Falls. I always enjoy a chance to play tourist in this beloved state of mine and it doesn't matter that I have visited the falls numerous times I always treasure my trips.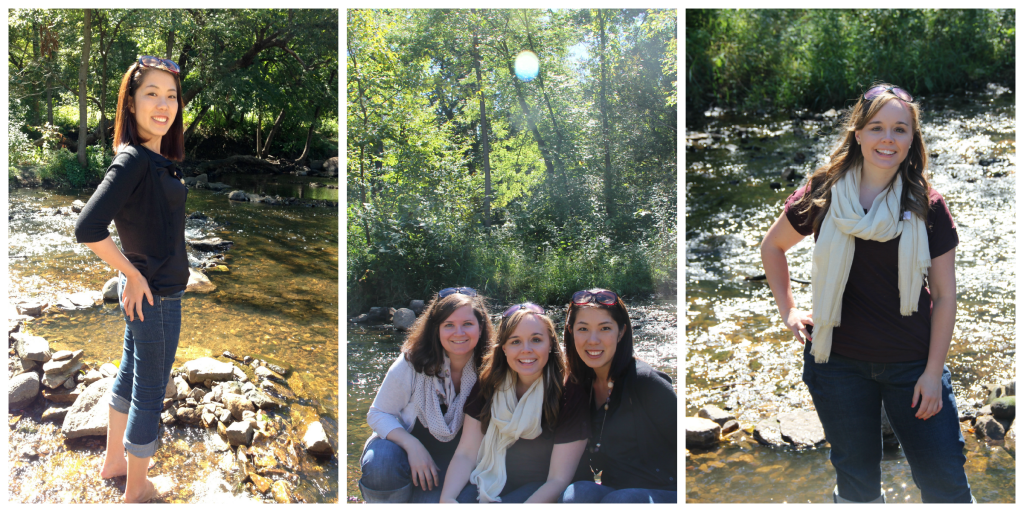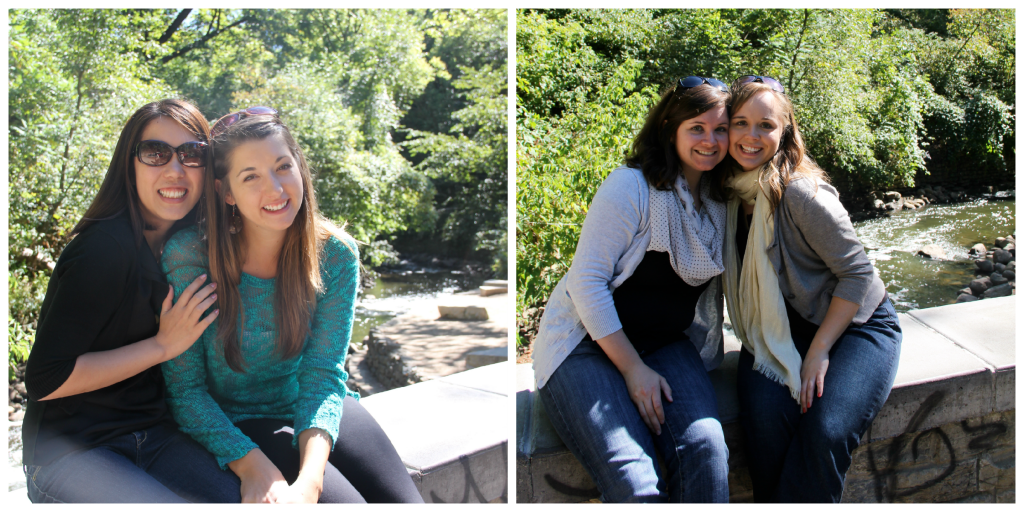 To end the perfect day at Minnehaha Falls we visited the
5-8 Club
for Juicy Lucy burgers. Juicy Lucy's are the Minnesota 'burger' and are a cheese burger that is stuffed with cheese vs. having the cheese on the outside. They were delicious but I think I may still prefer a regular cheese burger. But now and then a juicy lucy is a great treat.