Yesterday I meet a dear friend in St. Paul for her last wedding dress fitting. It was wonderful and amazing being with her as she tried on her dress for one of the last times before her wedding day in September. After the fitting we headed to Minnehaha falls to grab a snack and walk around the falls.
At the top of the falls in Minnehaha park there is
Sea Salt Eatery
that serves among other things
Sebastian Joe's
ice cream. We each got a scoop of Spamoni Ice Cream. This spamoni ice cream was almost a 'Minnesota' version if you would, it was delectable and amazing. The spamoni was almond, lemon, orange ice cream with apricots & slivered almonds -- and delectable and tasted a little bit like what I imagine heaven tasting like.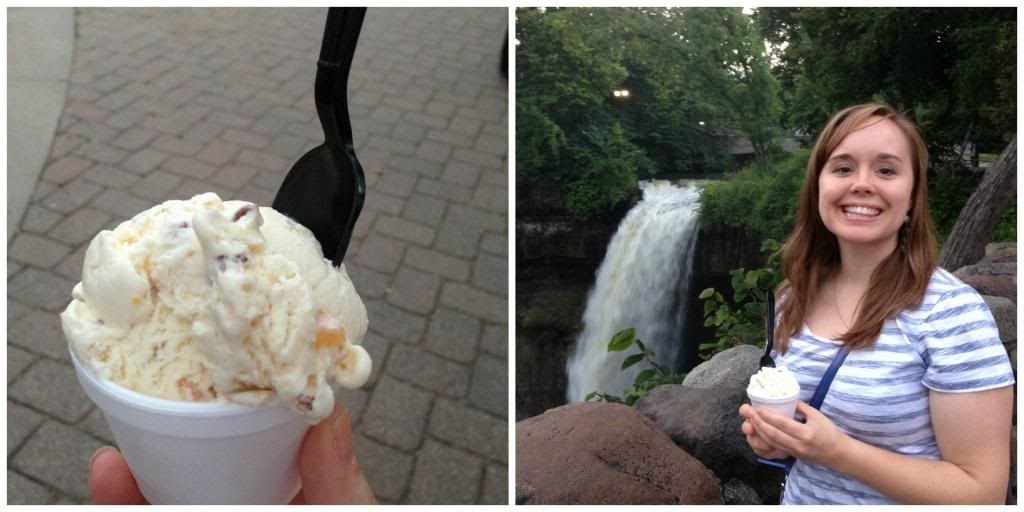 Also a Sebastian Joe's trip (or eating their ice cream -- if you want to be technical) was on my
summer bucket list
!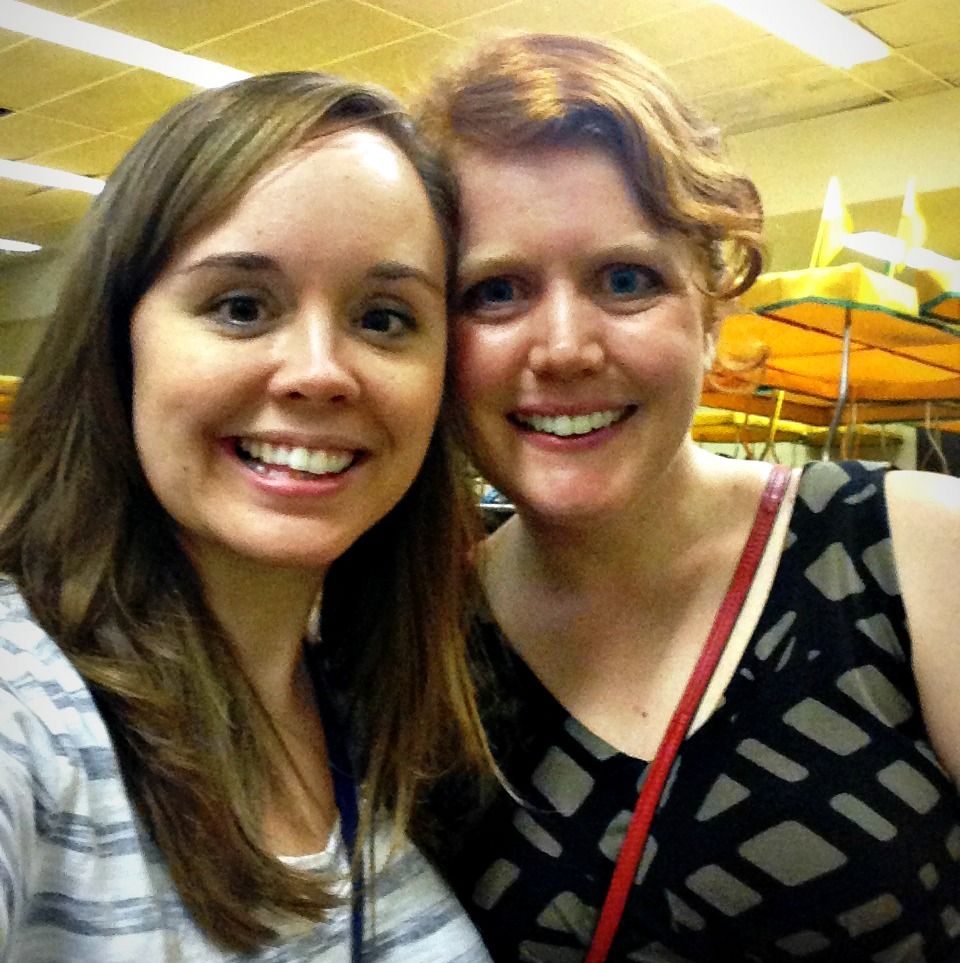 An evening spent with a dear friend walking around Minnehaha Falls while eating amazing ice cream makes that a pretty perfect Monday in this girls book.