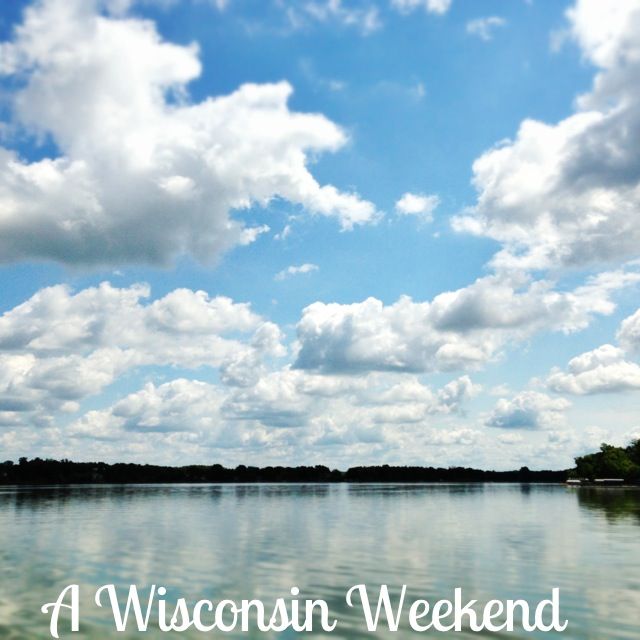 This past weekend I spent it at my families cabin in Wisconsin. I absolutely fell in love with the wispy fluffy clouds and the blue blue skies. Everyday turned out to be sunny and not to hot but just warm enough. I grew up going to the cabin during the summer with my grandparents and always treasure the memories that were made here.
Passing beautiful farm fields.
Corn growing taller than me, it's a sign of the ends of summer.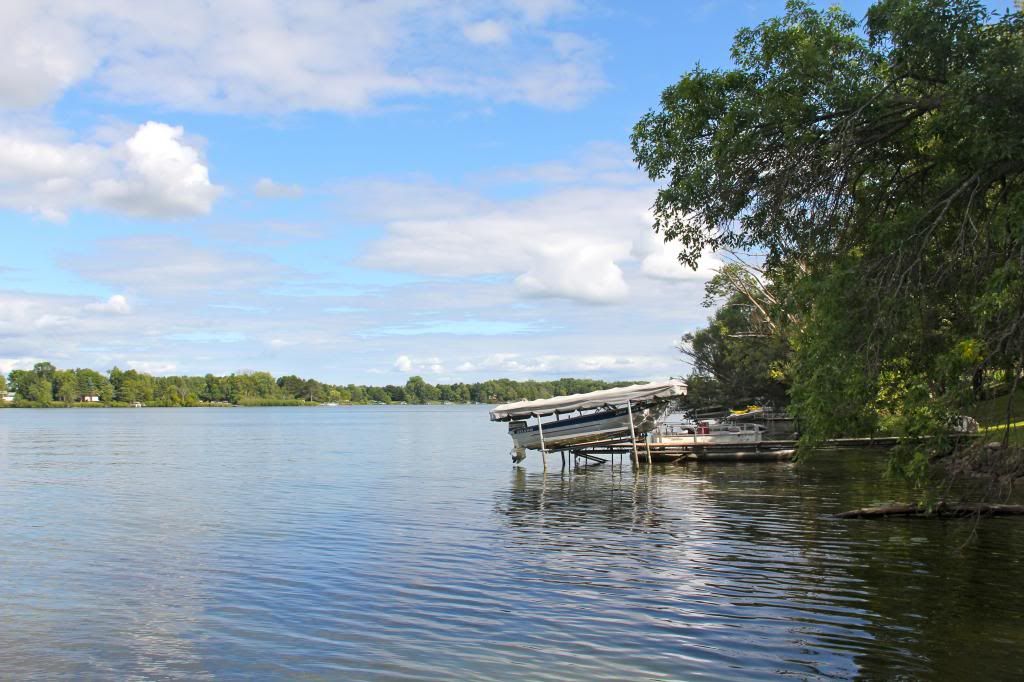 Tranquil lakes.
Beautiful Sunsets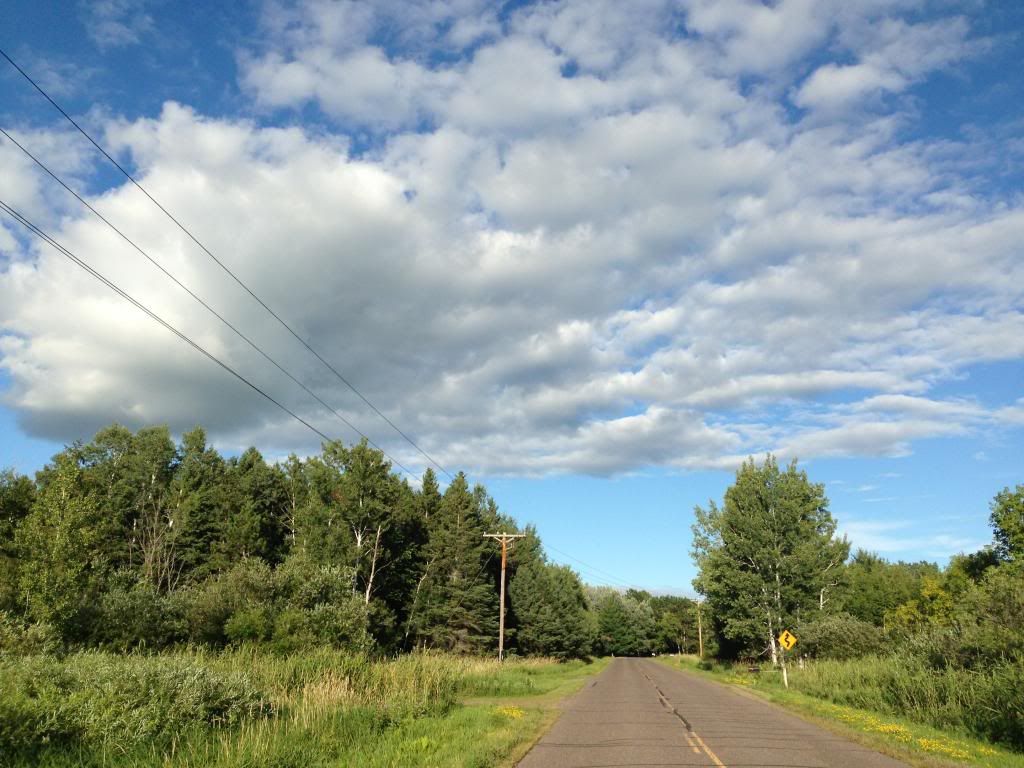 I ran these roads each day, it was beautiful and peaceful, a great run.