This weekend I attended an adorable book themed children's party for my friend Chandelle at
Mommy in the Making.
The theme was so cute from the invitations we received, the food choices and the centerpieces on the table. I wish I would have gotten a few more pictures (especially of the cute mama) but alas I only have a few snapshots. I can't wait to meet little Christian in a few months!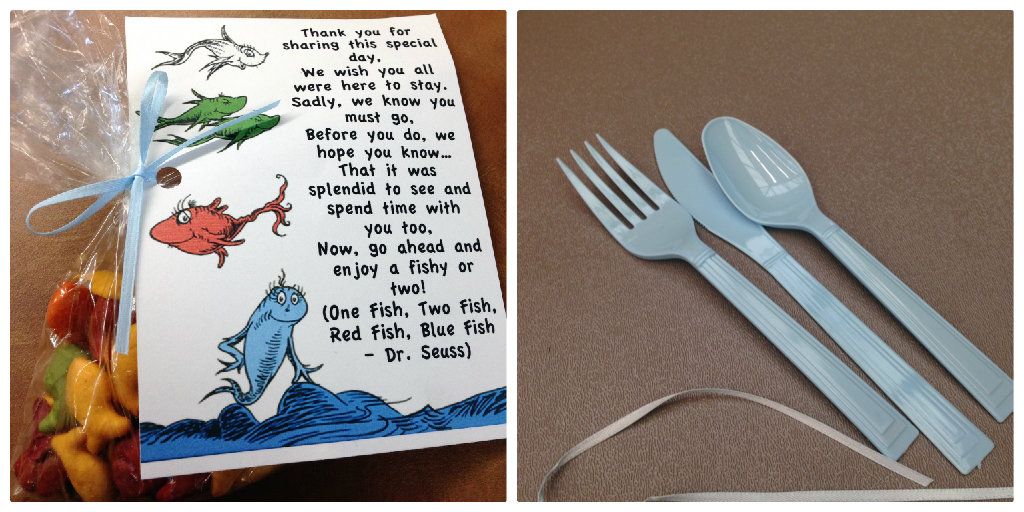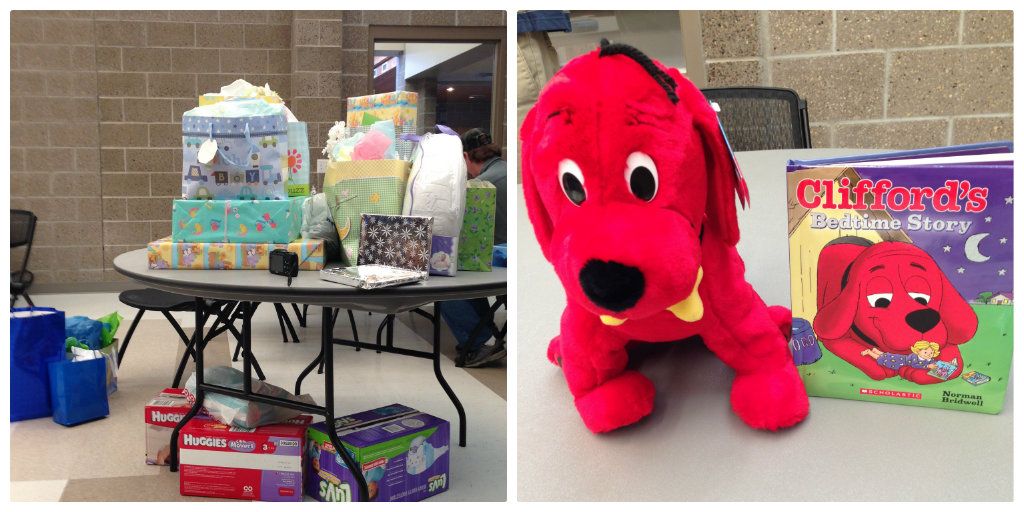 .... And because all I do is take selfies and coffee pictures ....
Saturday also brought a bit of spring cleaning to my locks. It always amazes me how the stylist can take something a hair dryer and a round brush and style my hair just like that! Let me tell you it's not how it works once I go home. I end up with the round brush tangled in said hair and frustrated beyond belief -- hypothetically of course.
Coffee while I waited to go to the shower, Starbucks new Hazelnut Macchiato hmmm :)