I can't believe it's already Sunday evening and I am preparing for another work week. I think we need to rethink a 5 day work week and only a 2 day weekend.
After work on Friday I attended the pre-opening of a new restaurant located in the South metro. I was given the chance to bring 3 guests with me and decided to take my family. We had a blast and were able to try a few of the menu options. Unfortunately the restaurant in question is quite a drive for this north metro girl, but I would definitely head back if I was in the area again.

I headed to Ikea with a friend. Ikea is always like a playground for me - always beautiful things. I was completely taken aback when I found all of the Christmas items by the checkout. I am pretty anti-Christmas before Thanksgiving but I was a complete goner this time - I soaked it all in, snapped pictures of it and drooled all over the gorgeous ideas, home-scapes and products. I even found that two wreathes seemed to leap into my arms - that's right. LEAP.
I seriously wanted this home-scape to magically appear in my own living room. I am not usually a red+green Christmas fan, I like the non-traditional colors together but I loved this look. So homey.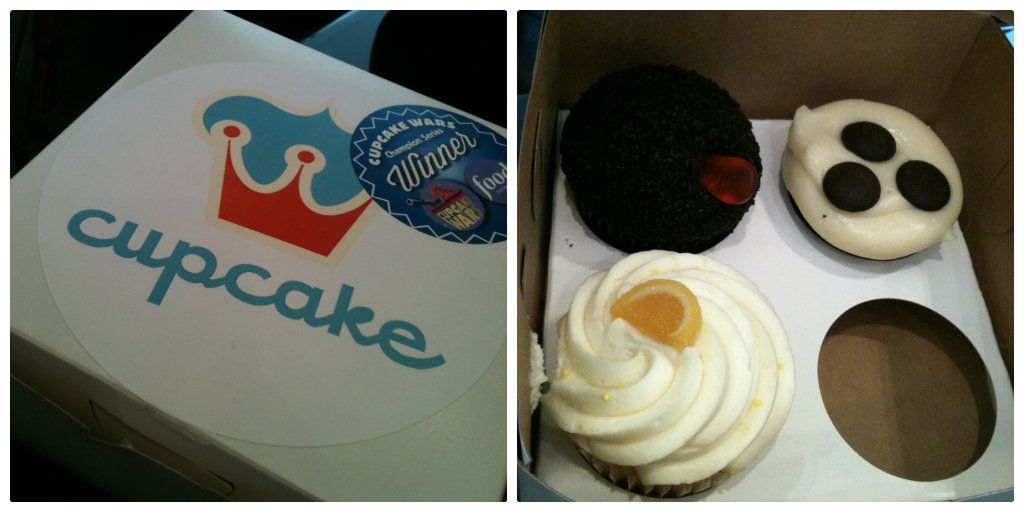 After Ikea my friend and I ventured over to the Mall of America, had lunch and visited
Cupcake
.
(Don't worry - I shared the cupcakes with a few friends later on in the evening - heaven knows this girl does not need cupcakes!).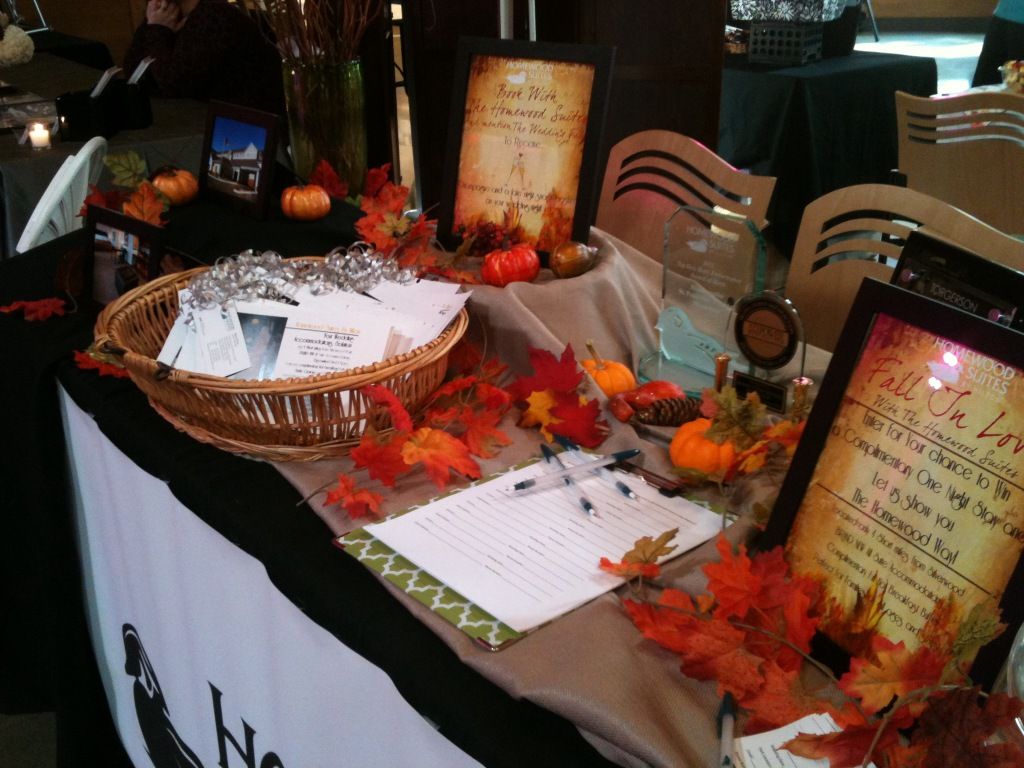 Most of Sunday was spent working a wedding fair for work. Busy busy day with set up, chatting people up, selling the hotel I work at, clean up and basically crashing when I finally arrived home. But it was a great event - so happy that it went well!
Weekend.
Fun.
Busy.
Exhausting.
Over.
How did you spend your weekend?