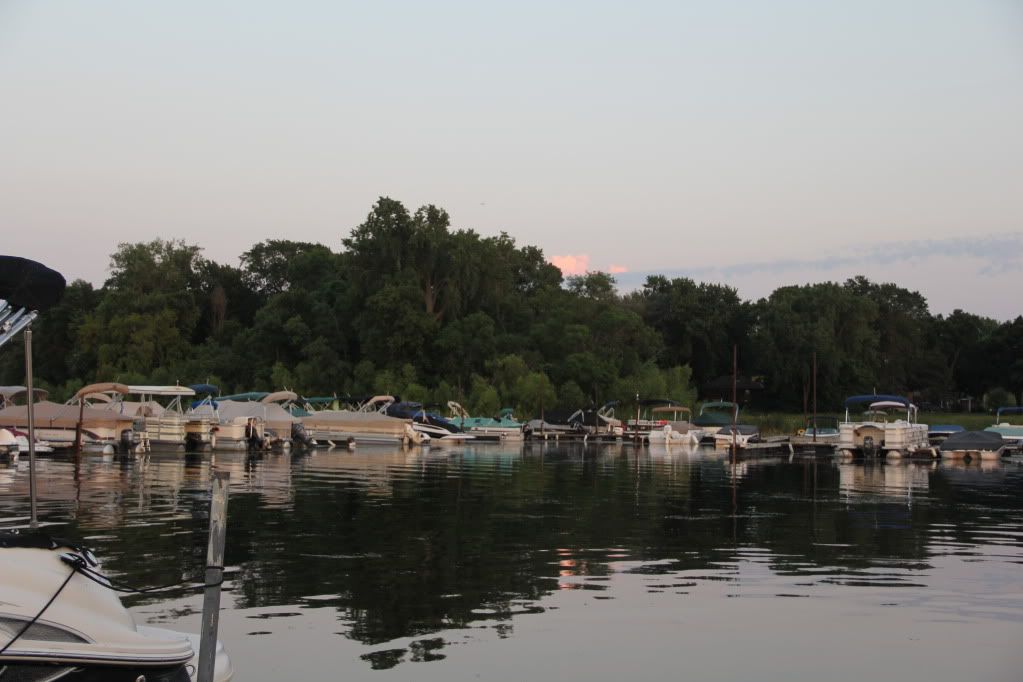 What a beautiful and gorgeous Minnesota weekend
painted nails.
two movies - Avengers & Brave.
mexican food with a friend.
quiet moments to read a book.
powerful church service.
boating.
90 degree weather.
wonderful phone chats + dates.
late nights.
sleeping past 7am.
bachelorette catch-up.
gorgeous sunsets.
neighborhood fireworks.

How did you spend your weekend?