Izzy's Ice Cream Cafe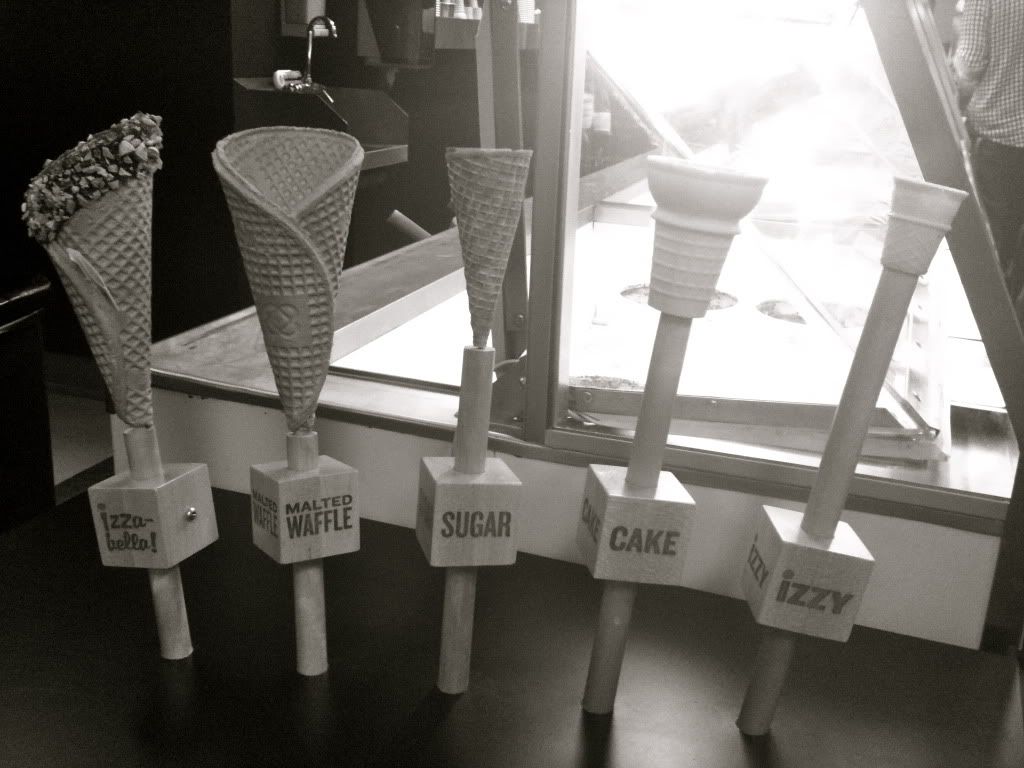 Curly Locks and I had a girls date this week and decided to venture out to a St. Paul favorite -
Izzy's Ice Cream
. Izzy's is actually made right here in Minnesota, it had been on my 2012 resolution
list
to eat Izzys this year. The cute tiny scoop on top is a 'izzy' scoop - isn't that cute?!
Curly Locks got Birchwood Key Lime Pie and a Izzy scoop of Dark Chocolate Zin.
I tried Cake Batter with a Izzy scoop of Norwegian Chi.
What a fun end to a great girls date!