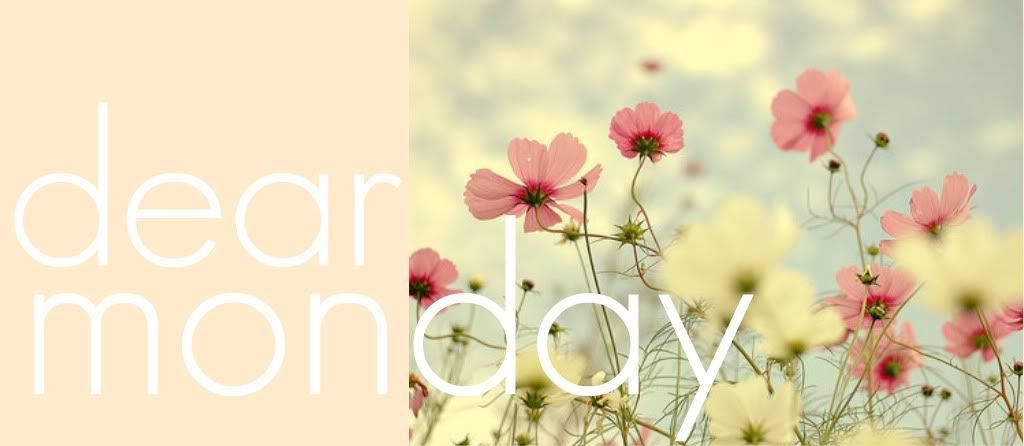 Dear Monday,
today you are a vacation day - that makes you instantly beautiful! So far I have slept in, read a book in bed, visited old friends, wore cute new shoes and sipped a marshmallow latte while working in caribou.
Dear Life,
you are amazing! I am sorry that somedays I do not realize it, but beautiful you are.
Dear Camera with a ruffled strap,
sometimes I forget how much I love you. But then I pull you out, start snapping pictures and fall more & more in love with you with every click of the shutter. I love looking at life through your lens!
Dear not-so-new job,
I cannot believe this week marks a year of working you. I'm still learning about you and the role I play in your big tetris game.
"We tend to forget that HAPPINESS doesn't come as a result of getting something we don't have, but rather of recognizing & appreciating what we do have."
- Frederick Keonig
Happy Monday to you & yours!