I'm not usually happy about Monday - BUT since I came down with a cold over the weekend the
further in the week I go I hopefully I will start feeling better.
It *may* be wishful thinking. But at some point I must get better... right?
Anyway. I digress.
It is Monday and I am linking up again with Megan at
Happy Day
for Dear Monday!
Dear Monday, what a bad rap you hold. Thankfully one of the tricks up your sleeve is me vegging out watching 'The Voice'.
Dear Weekend, despite you bringing a cold to my life you were nice. You can't say no to tasty food, friends, best commercials ever, new experiences, coffee and an excuse to lounge around.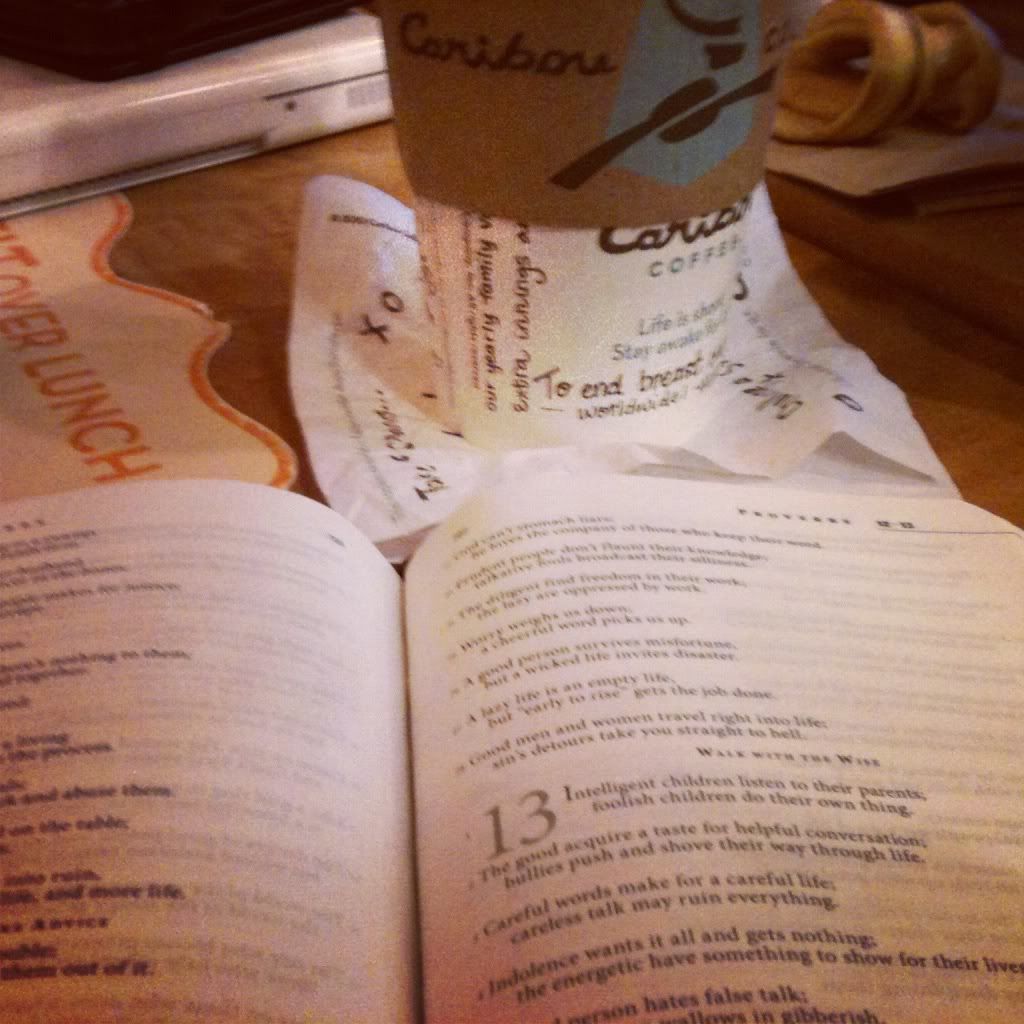 Dear Cold, you were a surprise visitor, and not a welcomed one at that. Consider this your eviction notice. I will thank you for reminding me of my love of grapefruit though, citrus always tastes better when you're around.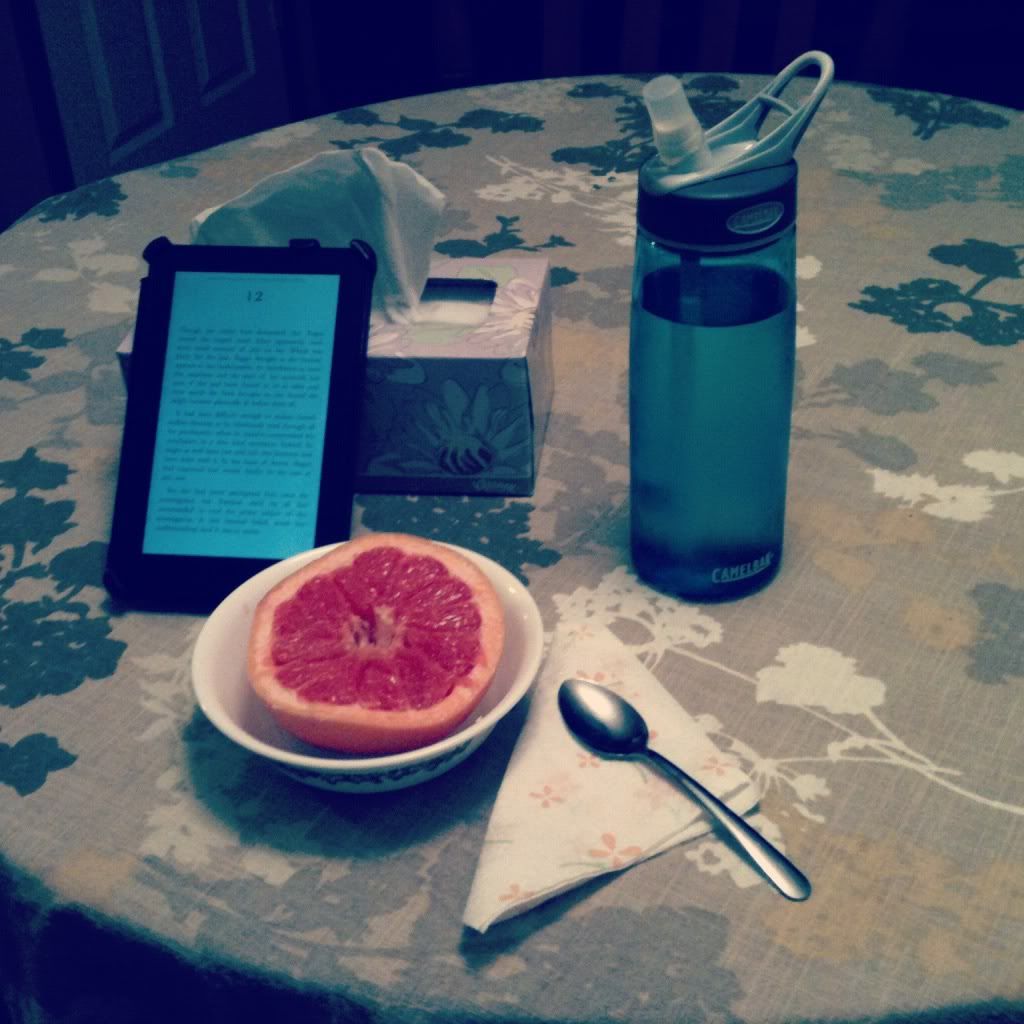 Happy Monday to you!
Hope your week is everything you want & more.