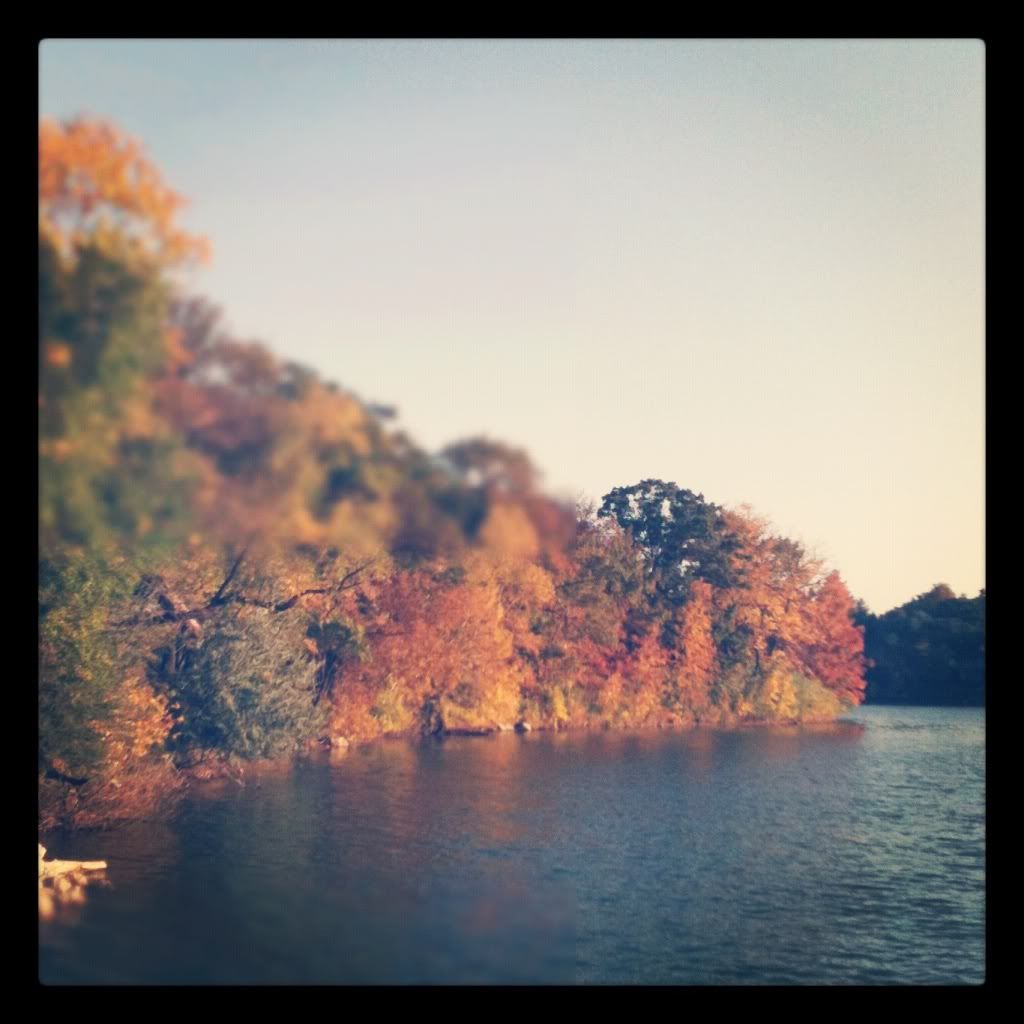 Fall is here. Despite the minor heat wave that Minnesota is having this week - fall is here. I am sipping pumpkin spice lattes, steeping tea and enjoying glasses of steaming apple cider. I love the crunchy leaves underfoot, and the colored trees.
I am trying to find fun cute boots and figure out how to wear scarves everyday. I am loving the more layered looks of fall, the cute fall coats and jeans again with long sleeve shirts and cardigans.
I find myself (again) giving up pop, it's not a bad thing. I love how unintentionally I am giving up and lessening bad habits.
Almost instantly without thought I changed my work morning ritual of half a cup of coffee to tea. I should never leave tea - it's a beautiful tasty everyday delight.
Originally my goals were more books, less online reading; less eating out more eating in.
On the book front I am falling behind but I want to get back on the band wagon. Must.Find.New.Book.
More eating in & less eating out is going well. Of course my freezer is full of lean cuisines, healthy choice cafe steamers and smart ones. But you can't beat a meal that is under $2, quick to 'prepare' and under 300 calories.
How are you enjoying the change of seasons?