You know the drill - take cellphone pics throughout the week
of your week and post them on Friday.
No need to have instagram just no fancy cameras :)
This week you will have to suffer through my half instagramed and half non-instagramed
Panera & a movie with a friend
I love Paneras' french onion soup
Fiery fall tree
have I mentioned I love fall
find out where I get inspired for fall here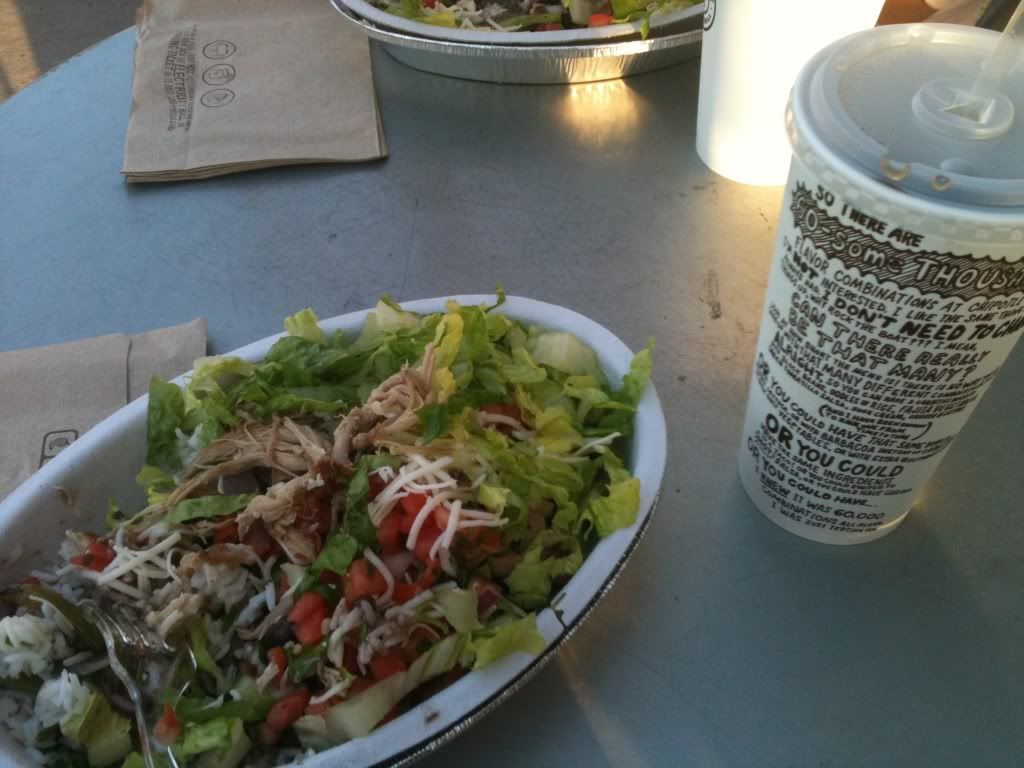 Chandelle & I finally found time to get together!
We had a wonderful evening of girl talk & chipotle - I love their burrito bowls!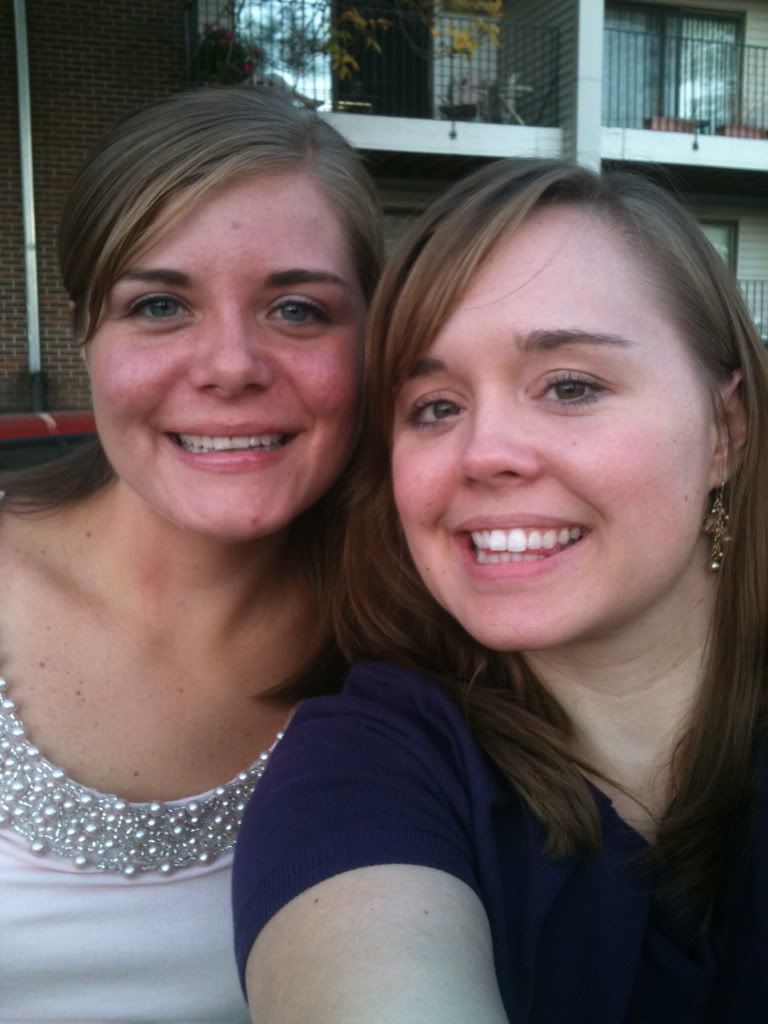 Chandelle & I
I took a little 24 hour work trip from Monday noon - Tuesday noon
Apple cider float
apple cider+vanilla ice cream+drizzle of caramel
Loving Minnesota's idea of fall weather this week
Lost change found again
I dug out $4.06 plus 6 bobby pins from a teeny-tiny hole in my wallet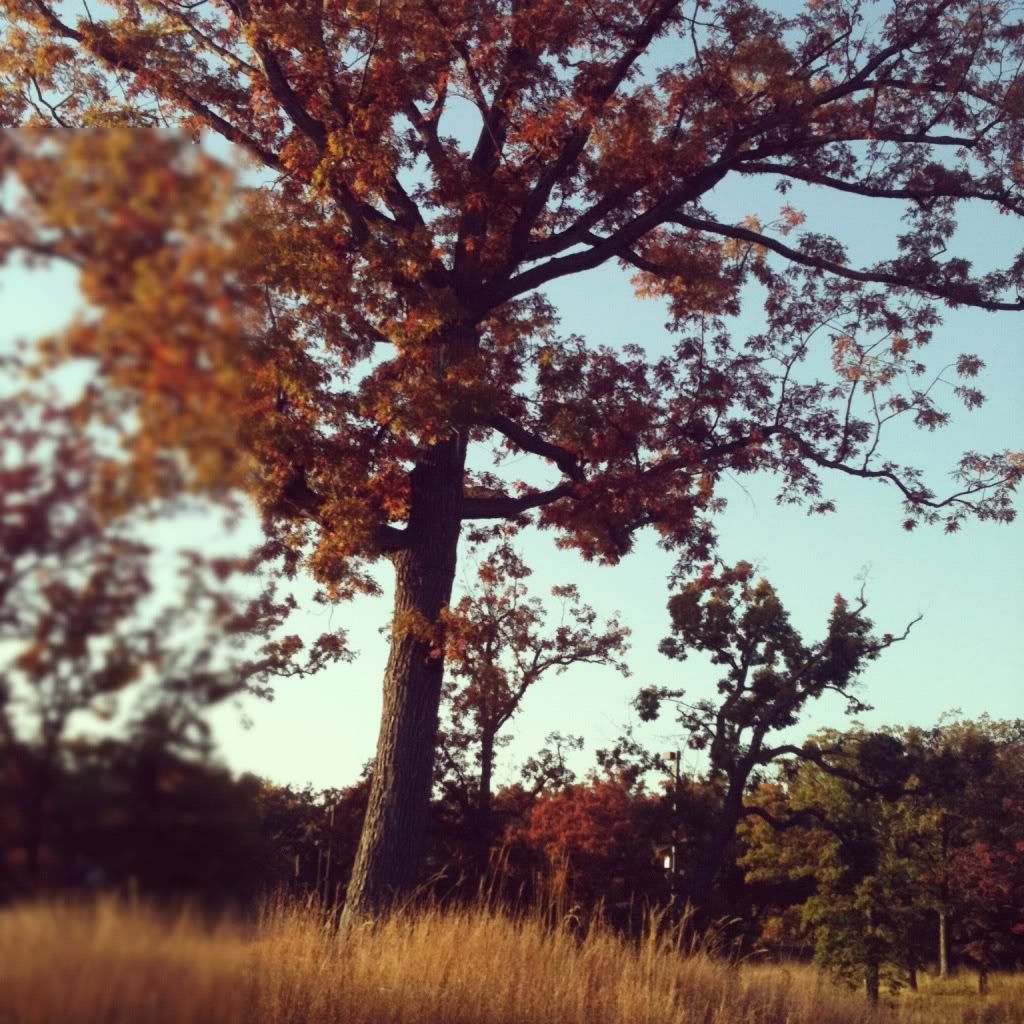 a prairie like park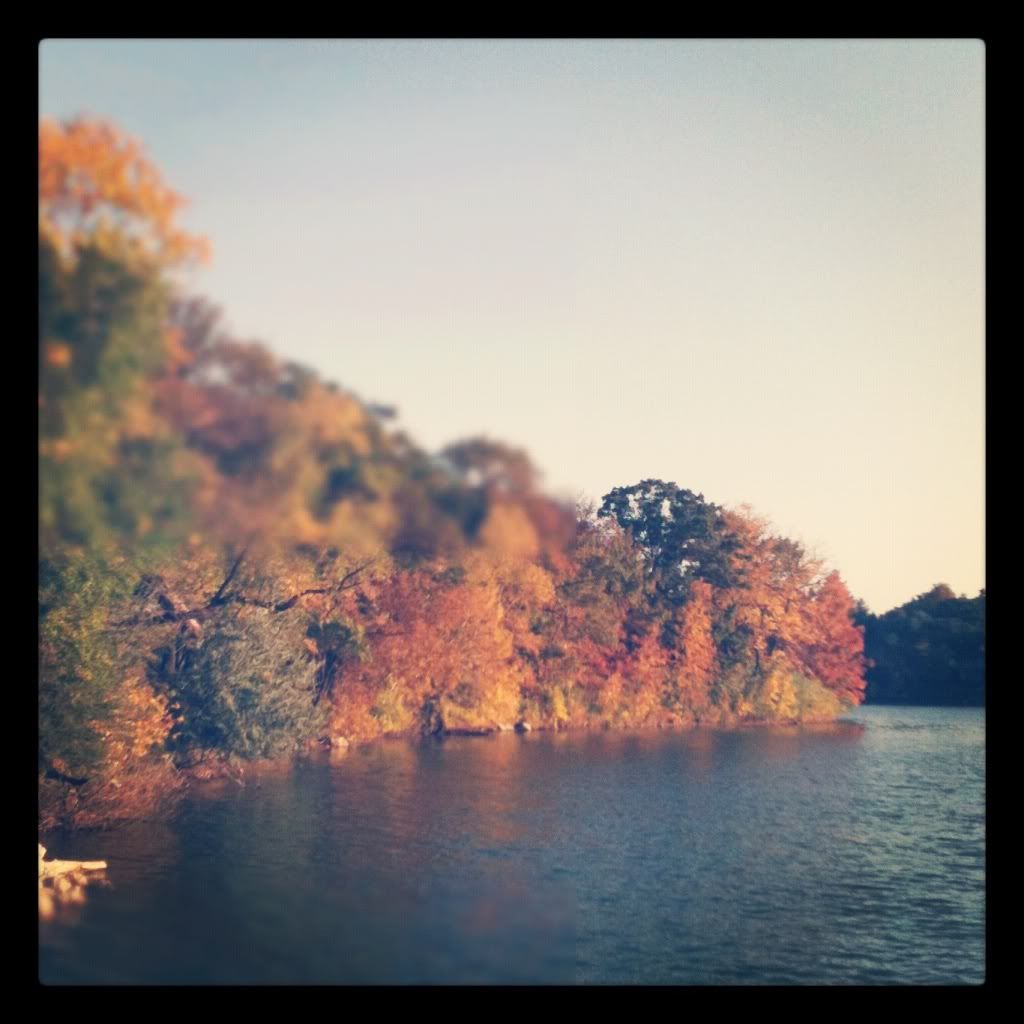 this picture with the lake makes me yearn for up north