First off.....
Happy Gorgeous Saturday!
.::
Shears
::.
I have been putting off getting a haircut for weeks really. I typically trim my own bangs between cuts so I can manage getting a trim less, and because let's face it, I sometimes procrastinate. I finally went in and got a trim, and I must say I love it! I asked for a bit of a shape up and am really happy with the end result. There is just something about hair cuts that relaxes me, I could easily close my eyes and fall asleep while getting a trim - so relaxing.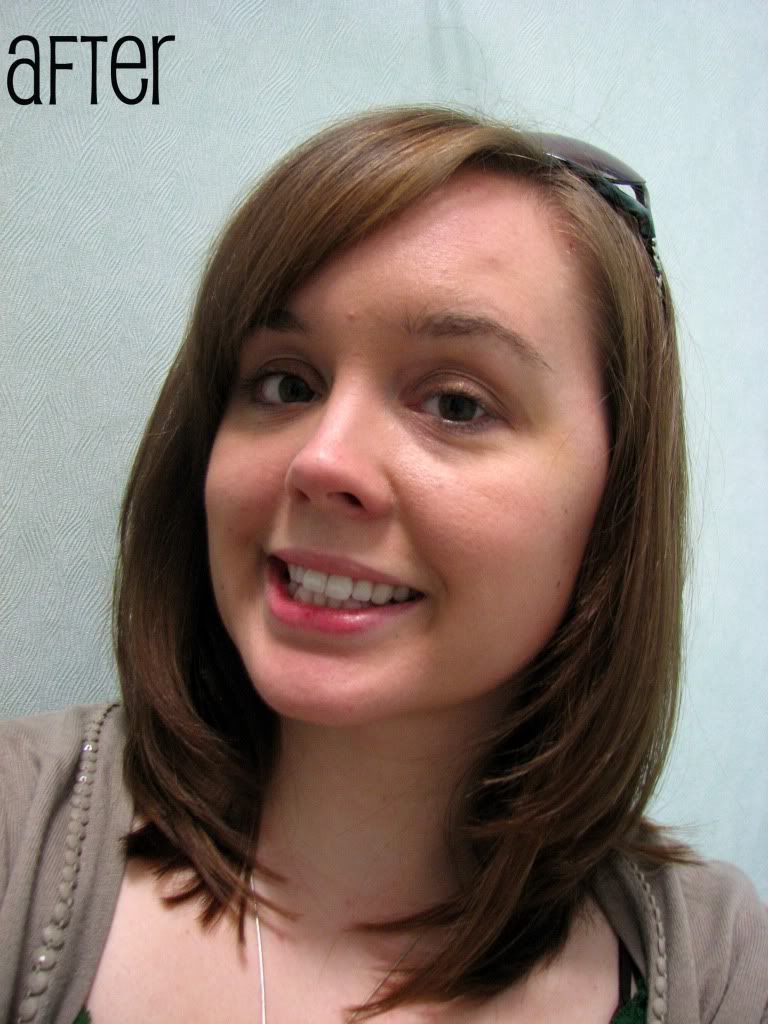 The sad news of today? I broke my new favorite sunglasses today. I was so bummed.