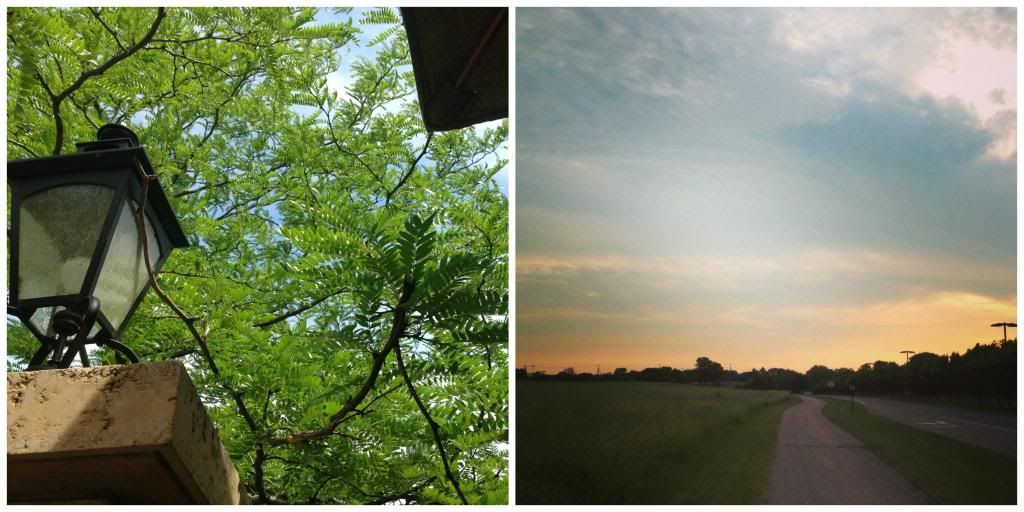 patio views // a beautiful hued sky during a late evening run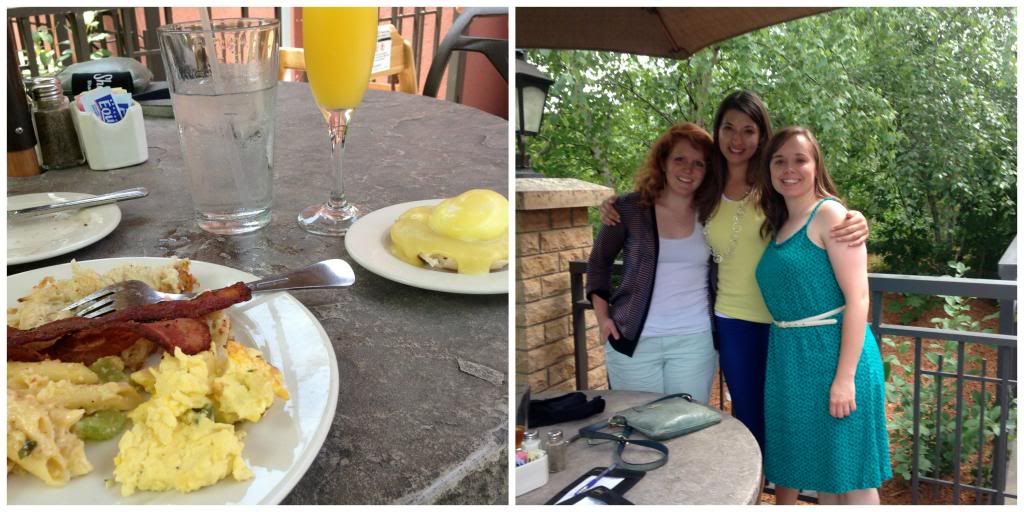 Sunday I meet two dear college friends one Minnesotan & one Coloradian for brunch at Granite City. We had such a wonderful time full of girl talk, bottomless mimosas, caramel rolls, a beautiful shaded patio & leafy surroundings. We laughed and talked for hours it was such a nice afternoon.
I also saw
The Heat
this weekend. I laughed during the entire movie and everyone left with a
smile on their face.
What a wonderful & beautiful weekend. I will treasure the memories for a long time and cannot wait till September when we are all reunited for Shelby's wedding.