What a wonderful busy & beautiful weekend.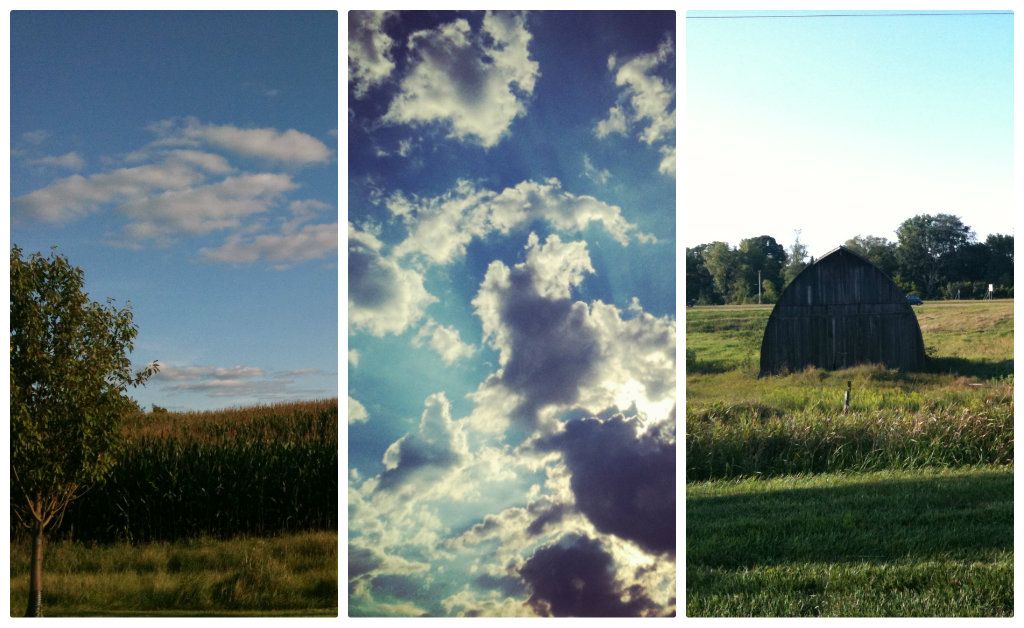 Minnesota temps have finally cooled down a bit and I've enjoyed having the windows open and allowing the cool air inside after a long hot summer of air on & closed windows and shades!
I spent a large chunk of time at church with coordinating a wedding rehearsal Friday and wedding on Saturday. Sunday was busy with church and teaching. I have become so attached to my little two year olds this past year, I've gotten use to their personalities and have come to realize what to expect from all of them and know their favorite things. I am going to be so sad when they 'graduate' up to the threes room and I start with a new bunch of twos!
The rest of the weekend was wonderful and relaxing with visiting Amanda & lil' Adri, movie nights at home, conversations with wonderful friends and 'Bou dates with my Bible + journal.
The weekend was truly a beautiful mix of friends + business + fun + relaxation.