How & Why do Mondays come so quickly?!
I'm linking up again with Megan at Happy Day
for Dear Monday letters!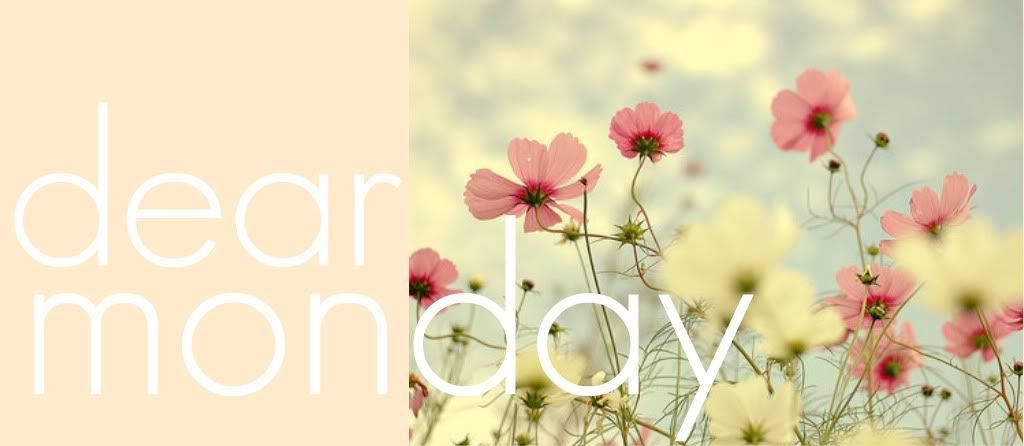 Dear Monday,
I'm not sure what you have in store for me but bringer on!
Dear Carm,
it was beautiful to see your face, laugh & talk with you in person, even if it was only for an hour during your layover. I am so ecstatic that you are moving back to the Midwest!
Dear week of TV show finales, family dinner, friend birthday celebrations x2, graduation celebration & movie night with the girls,
you already hold such wonderful potential. I cannot wait to see what else is in store!
Dear plants,
please grow grow grow!