It is Monday and I am linking up again with Megan at
Happy Day
for Dear
Monday. Head on over to Megan's blog and check out her own exciting news and leave her some love!
Dear Monday, I rejoice that I had today off. Four day weeks are really the best.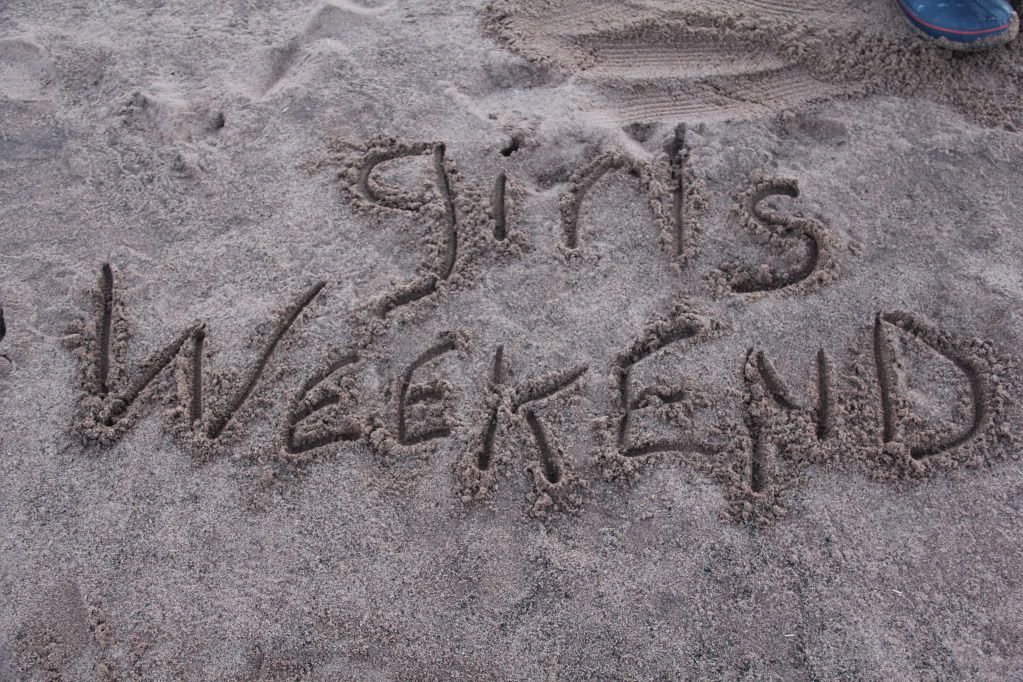 Dear Girls Weekend, thank you for being so wonderful. Your days were filled with coffee, beautiful northern sights, and many fun talks.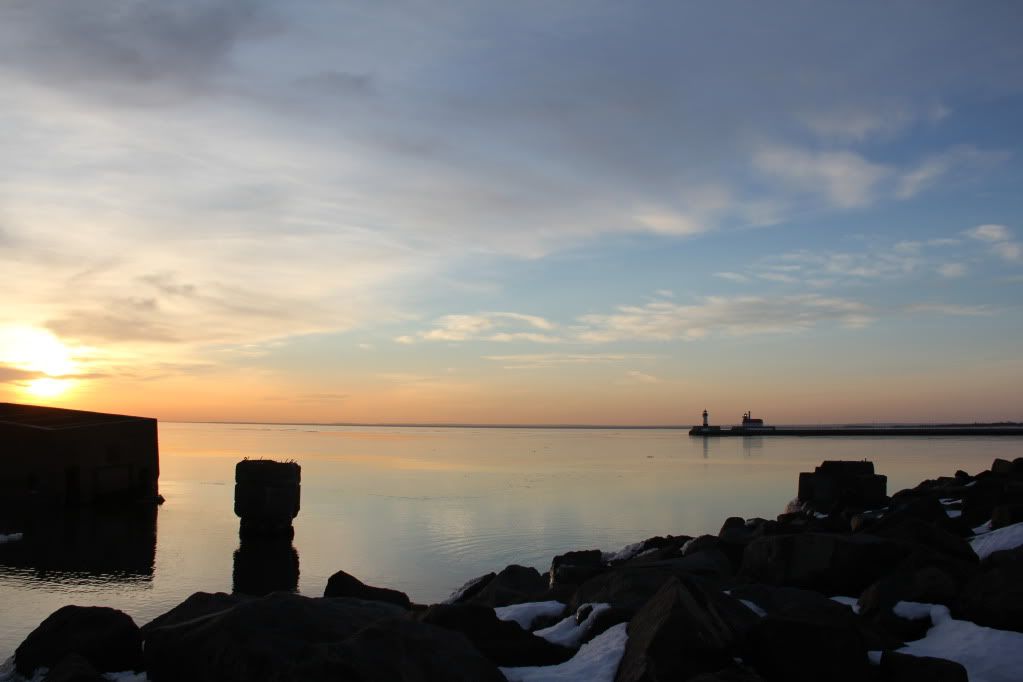 Dear L & Curly Locks, thank you for always being up for an adventure, laughing with me, reliving the 'college years' and understanding my love of photography (and never thinking it's silly that I need to stop for ANOTHER photo). You're the best.
Dear Minnesota, You are an addiction that I never plan to give up.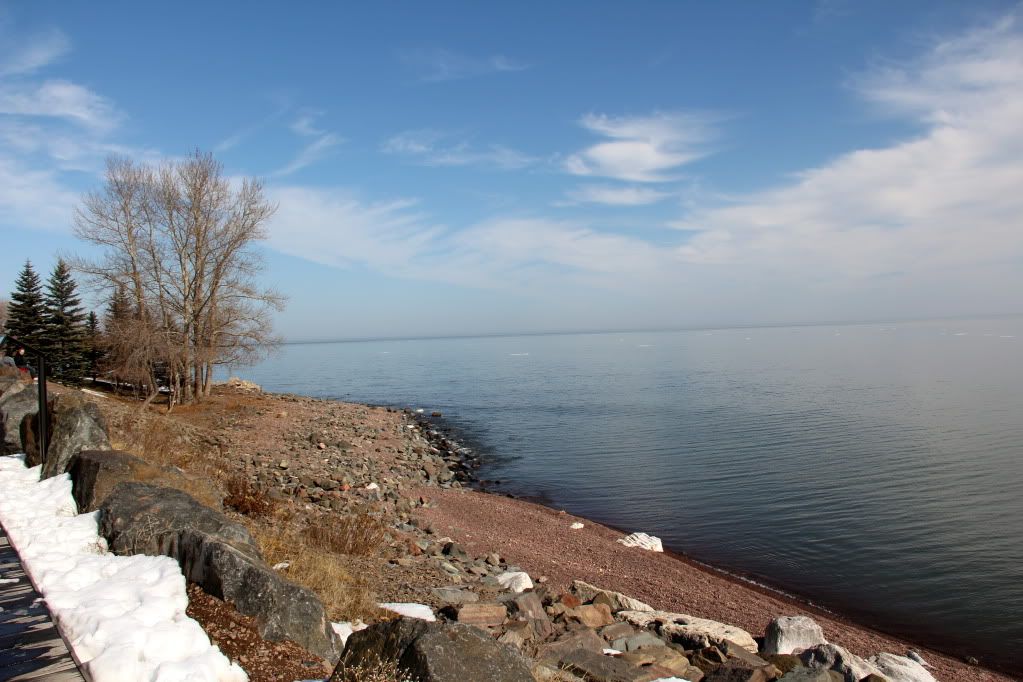 Dear Self, I am sorry that I did not have good eating habits this weekend, that burger was just so good, and those fries... don't get me started on those delights! I promise to get back to the basics and eat better this week and thus forward.