It is Monday and I am linking up again with Megan at
Happy Day
for Dear
Monday.
Dear Monday, you were a full day. A last goodbye, a busy day at work, sweaty workout followed up by a tasty panera date & a target adventure. All in all you were a good day, thank you.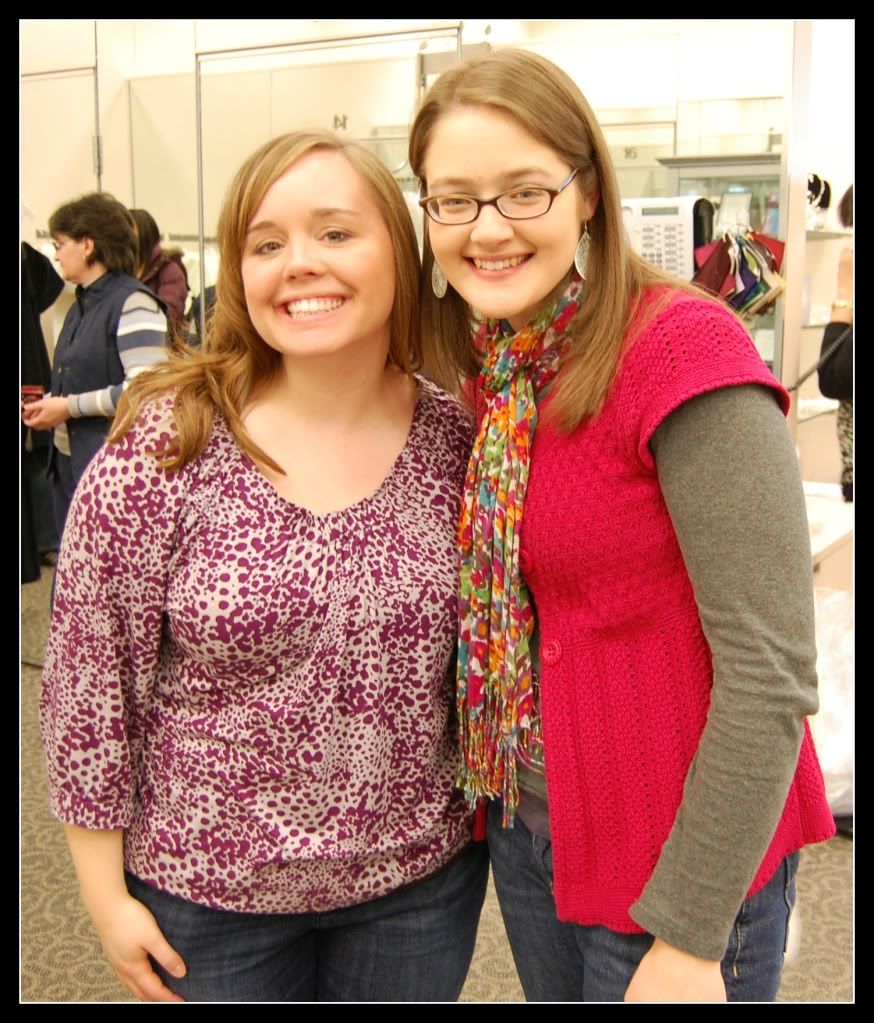 Dear ASB, happy trails my friend! The house is lonely without you and echos in a strange way. You are already missed. I am happy though we will get to 'see' each other soon via skype and that I can already count the times I will see you in the next few months leading up to our flatmates' wedding.
Dear Minnesota, thank you for the beautiful summer weather in the middle of March. To say that 70 & 80 degree weather does not happen in Minnesota in March would be an understatement.
How did your Monday treat you?