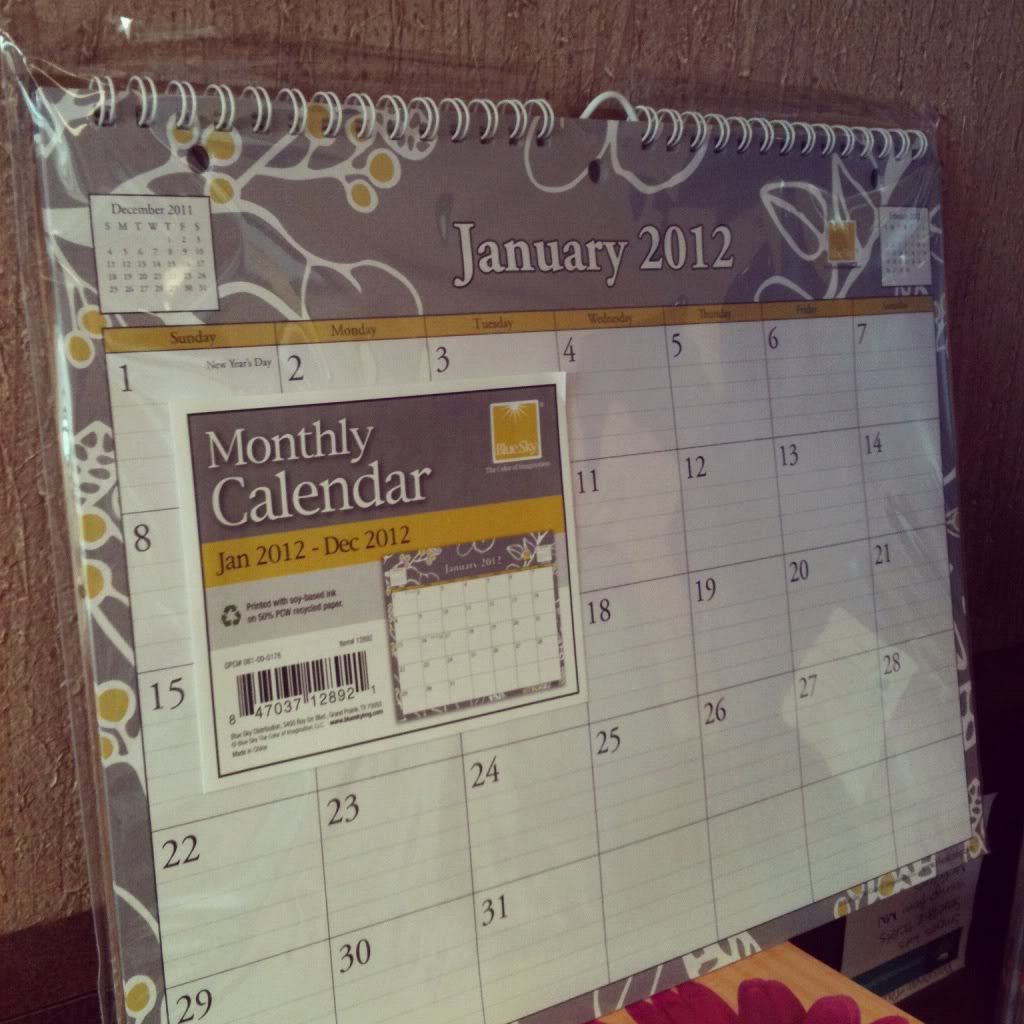 This calendar was waiting for me Tuesday morning when I got into work. Silly yes
but I got so excited about all of the possibilities. The possibilities are endless. 366 little boxes to fill up with exciting events. Coffee dates, group bookings (work -> higher chance of bonus *cha-ching*), holiday celebrations with family, celebrations of weddings & so many endless possibilities.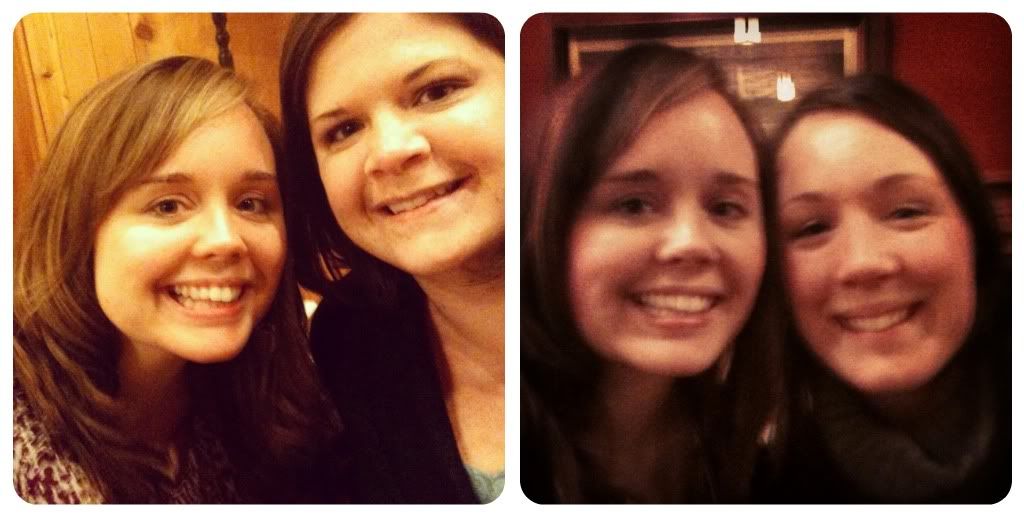 many dates with my girlies this week.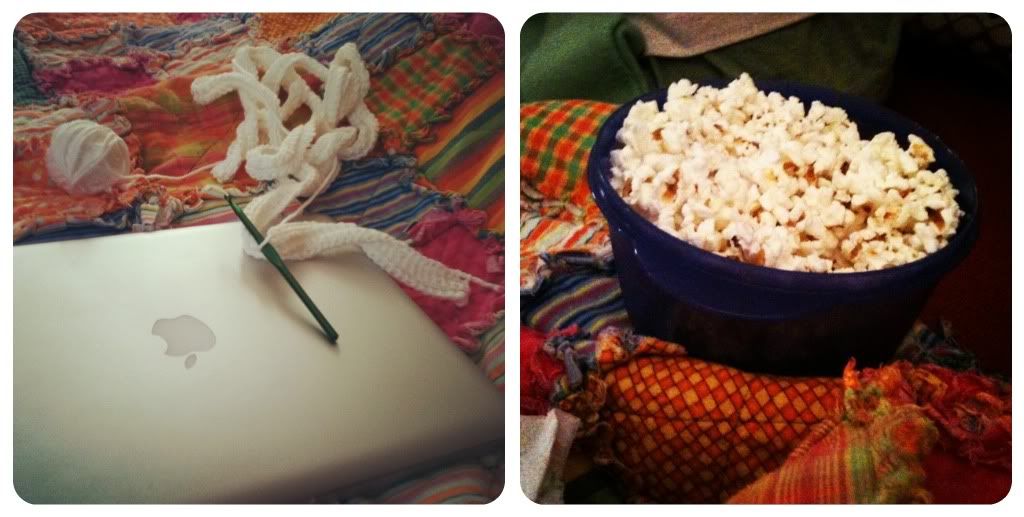 I've started crocheting again. I am working on an infinity scarf. I'm so excited for the scarf & the thrill of a new project. There is something so relaxing about sitting & crocheting curled up with a blanket and watching a movie or chatting with a friend.
Popcorn.
What can I say.
My roomie & I often share a bowl over a friends season.