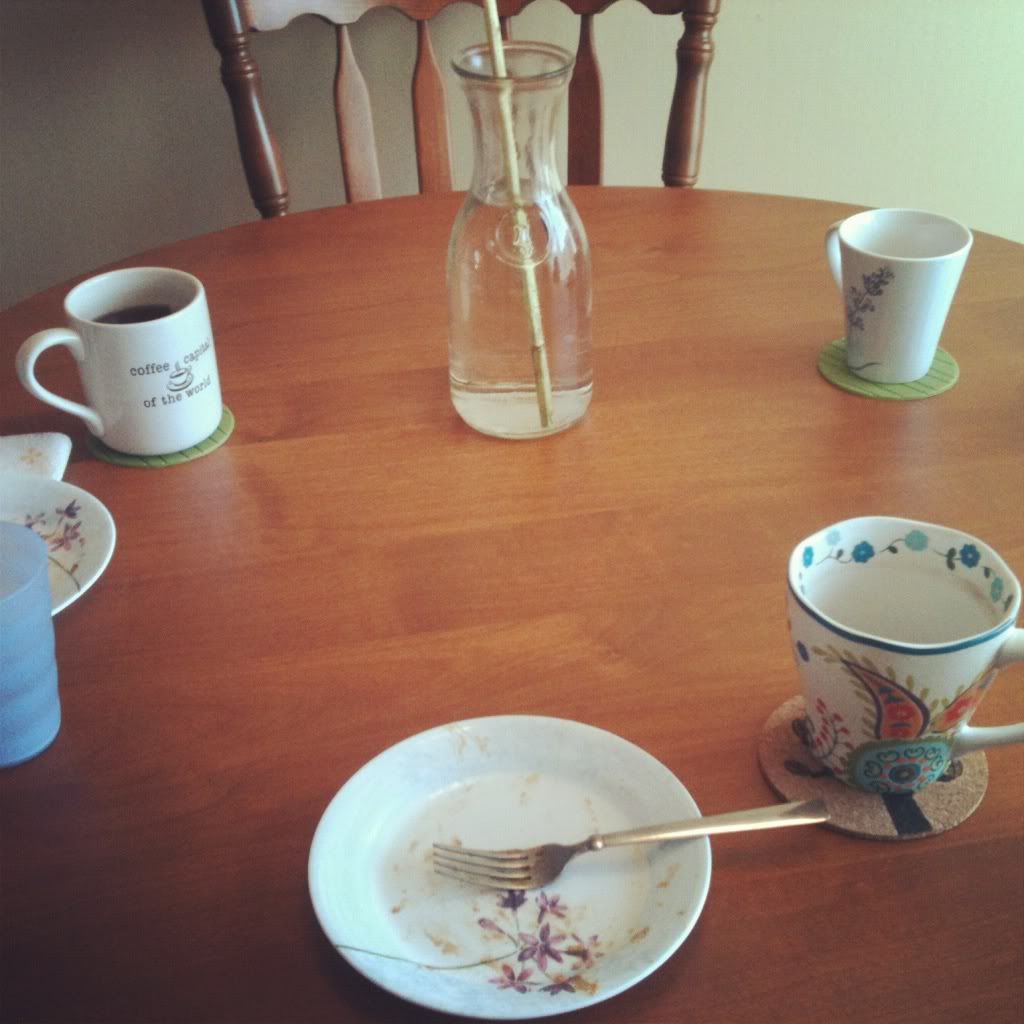 Beautiful, beautiful weekend. Saturday morning was so relaxing and nice all the roommates around one table eating starting the day off together.
I also started my first fall craft project, it feels wonderful. There is just something about fall & winter that make me want to grab yarn, start wrapping presents, and decorating my residence.
How did you spend your weekend?