Happy Insta-Friday to you!
If you're new to Insta-Friday it's a little something cooked up over at
Life Rearranged
. Each Friday you show off your week with only cell phone pictures.
I love how instafriday helps me review my week.
It reminds me it wasn't all work & being busy
there is plenty of fun squeezed into
EVERY.SINGLE.DAY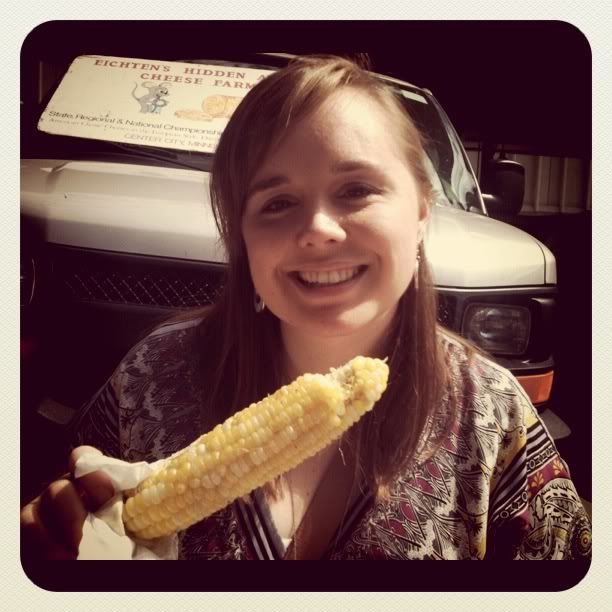 Fresh buttery roasted corn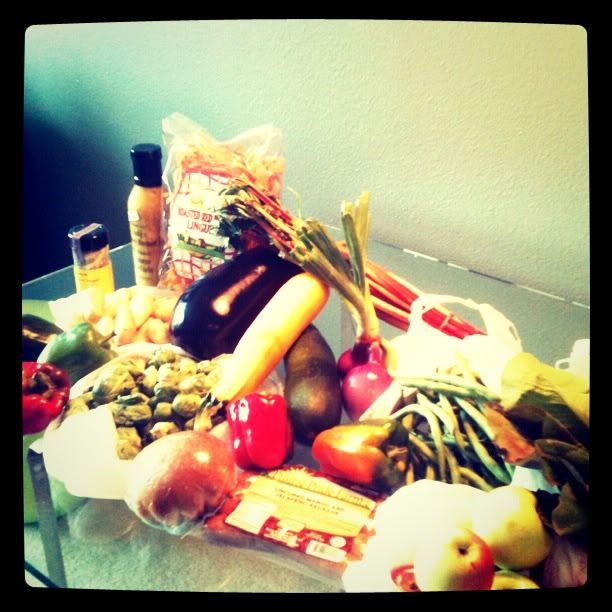 3.5 miles later this is what we brought home
pretty good bounty if you ask me
I even got a cute little cupcake with my coffee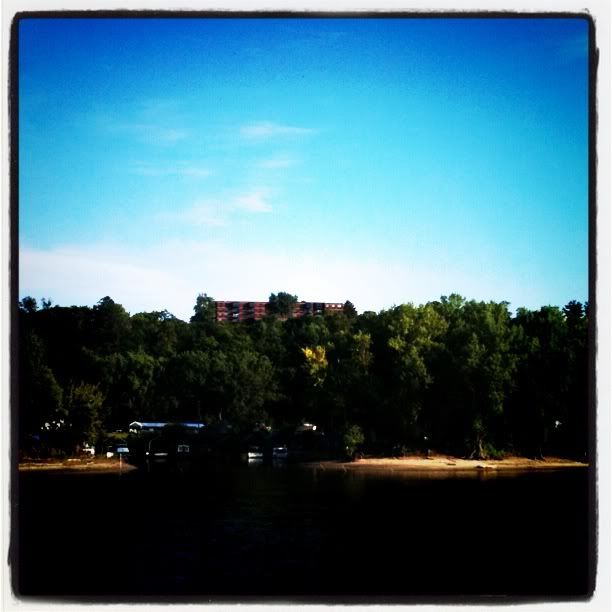 My co-worker & I went on a St. Paul river boat
cruise & brought an international client of ours who wanted
to see more of Minnesota before she left.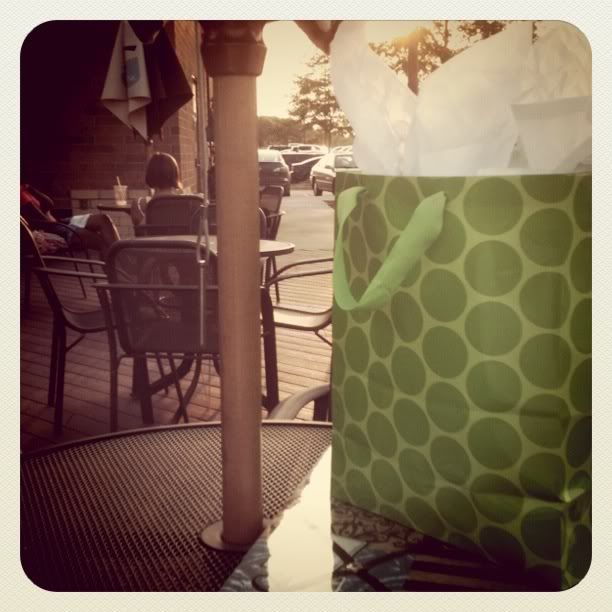 Lime Green
I love lime green :)
A fun evening with Kristi & a fun present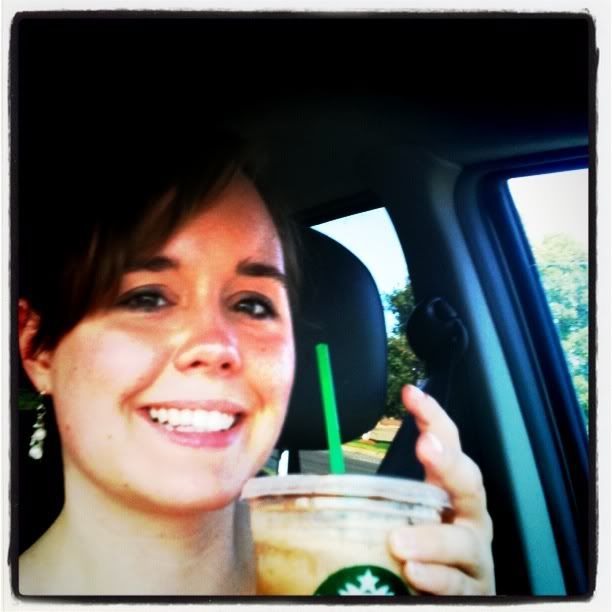 A cool treat for a hot hot hot day
I have really been trying to cut down on my out to eat/coffee spending
It has especially helped now that there is NO coffee establishment on my
direct route to work.
It is also sad that there is no coffee establishment on my way to work
MN State Fair Survival Kit
I dropped off two of these for some clients at work
The kit included:
anti-bacterial gel/soap
tums
sunscreen
smart water
1 state fair ticket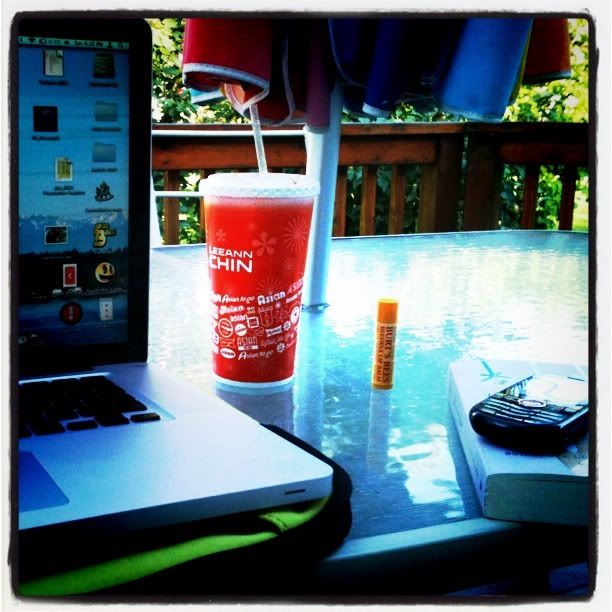 a beautiful afternoon out on the patio
laptop, drink, lip gloss, cell, book
a simple pleasure & beautiful moment
St. Paul skyline from the boat at dusk
I love skylines there is just something about them that is
beautiful, magical & gorgeous
I love how instafriday helps me review my week.
It reminds me it wasn't all work & being busy
there is plenty of fun squeezed into
EVERY.SINGLE.DAY