What a beautiful weekend. My fourth of July weekend did not consist of the typical cookouts, fireworks, or family. It did consist of patios, lawn games, Minnesota rivers & lakes, painting & the family of my heart - friends.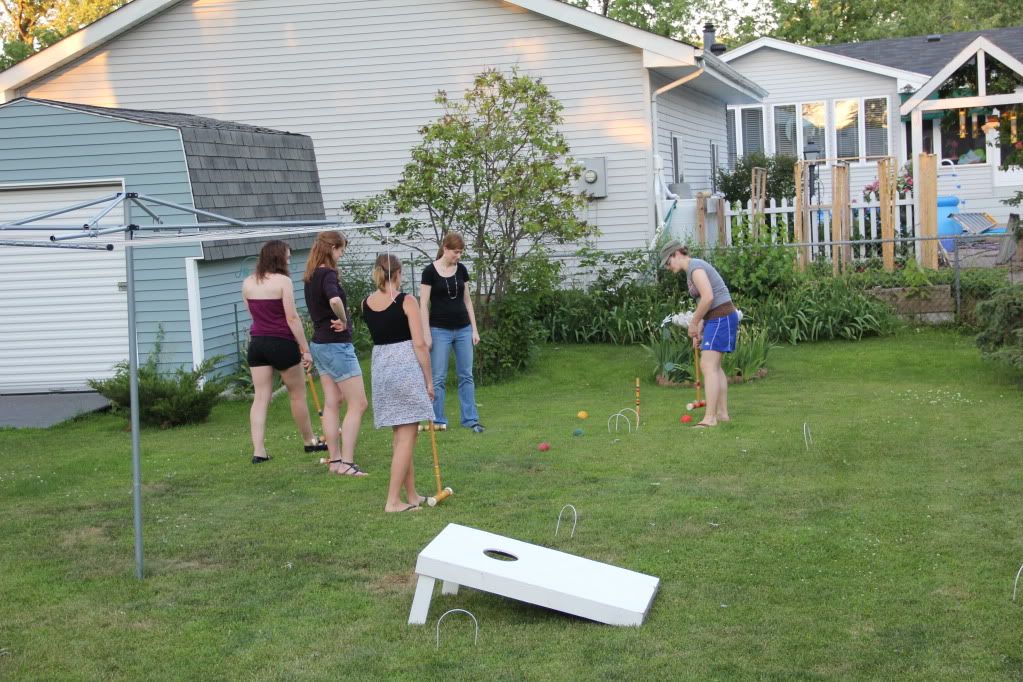 Sunday Bestie & I took a beautiful day trip to Southern Minnesota. We traveled through Hastings, on to Redwing, Lake City & Wabasha. Our path followed the river and featured gorgeous scenery of blue waters, cute cities, luscious greenery and warm sunshine!
In Redwing we hit several antique shops. You know how most antique shops have a lot of the same stuff you see elsewhere? Not here, we died at all of the beautiful unseen before glassware and beautiful Redwing Pottery.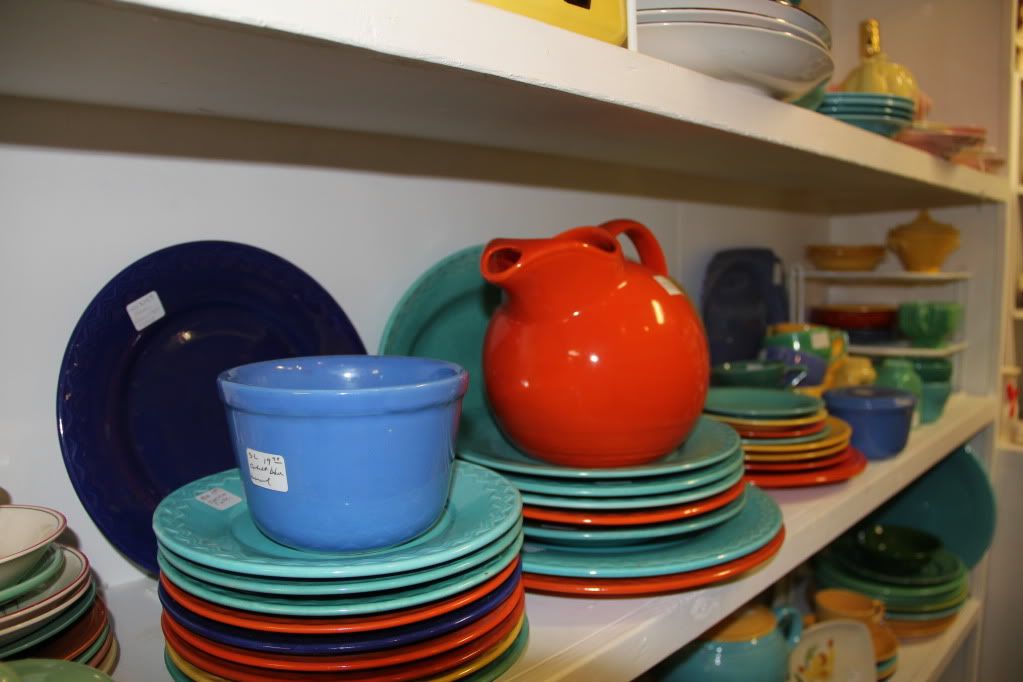 I feel in love with the beautiful vibrant colors of the Redwing Pottery. Doesn't it look like Fiesta Ware?!?
I absolutely love Fiesta Ware - some day I will own some. I promise!
After a fun shopping session in Redwing and a wonderful stop at a cute candy shop we traveled on to Lake City. Lake City is definitely a lake destination with Lake Pepin there.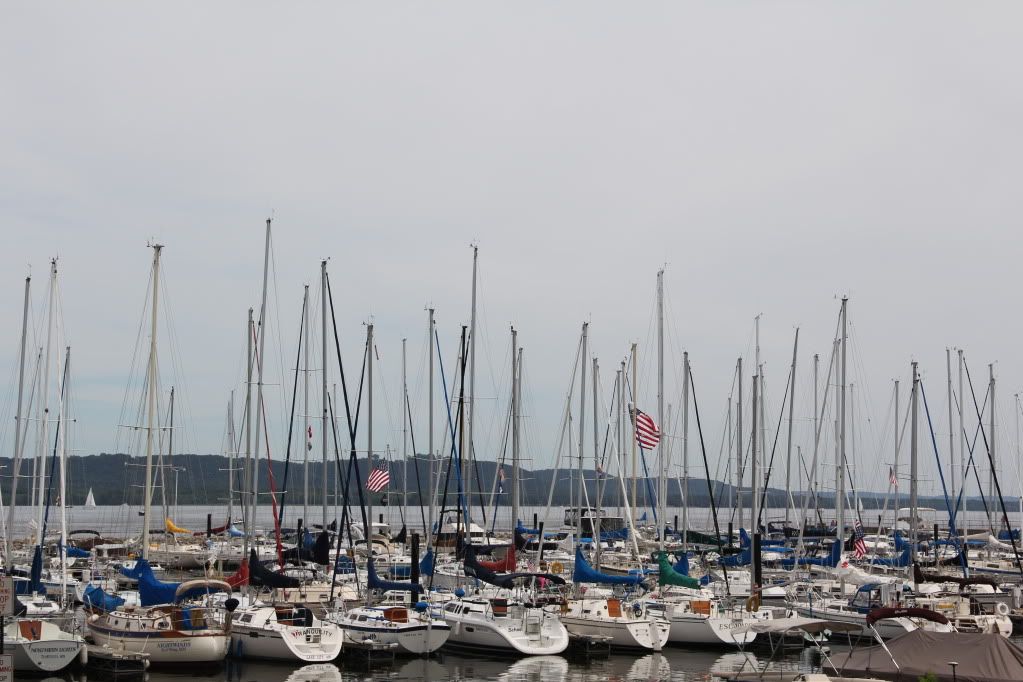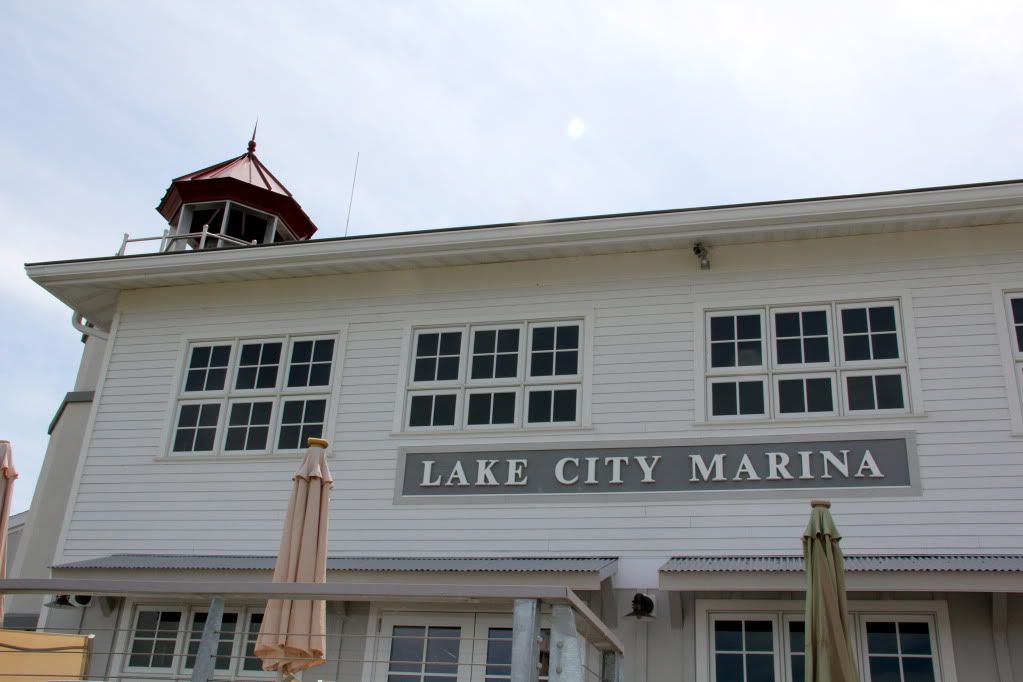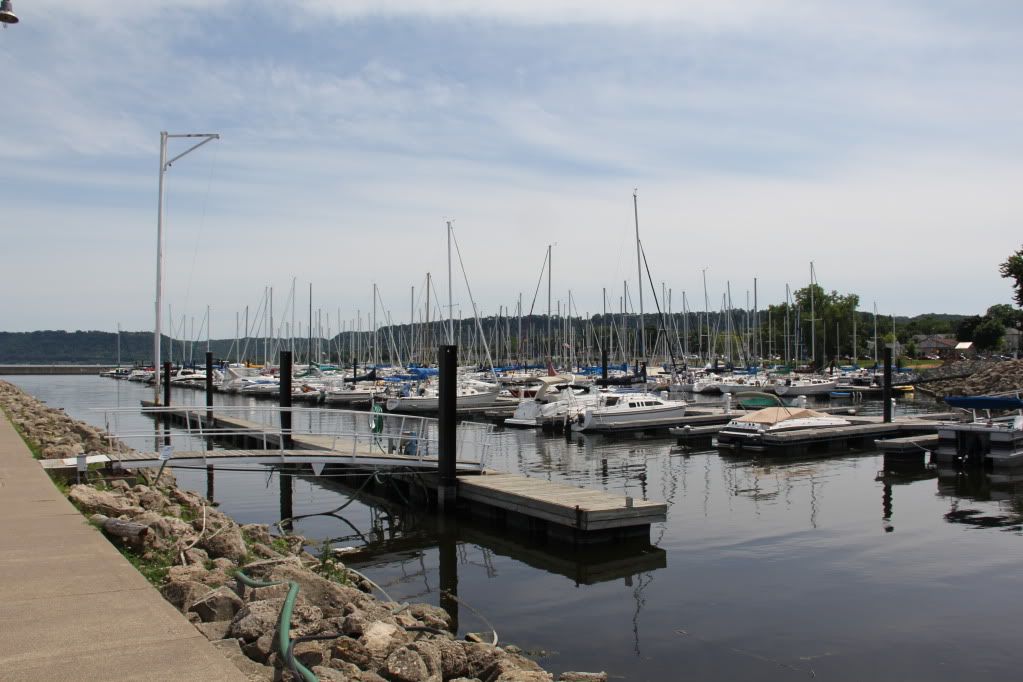 Next up Wabasha.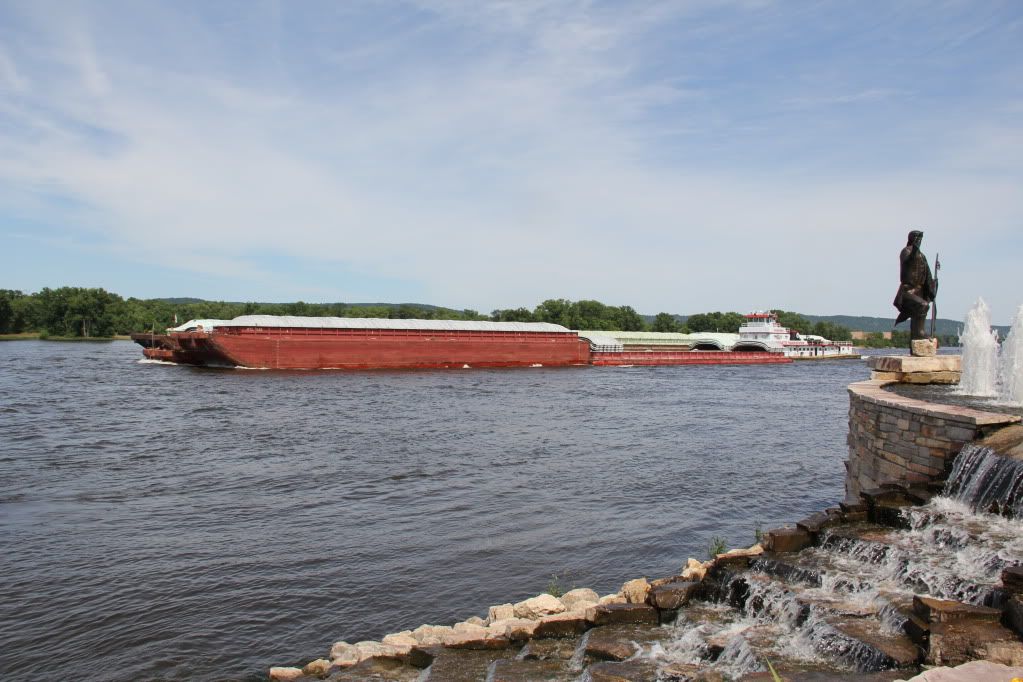 Last but not least we ended in Hastings at Hidden Falls
As I was reviewing pictures from the day I loved this picture. It is far from perfect with the water spot - pretty sure I got water on my lens from the falls. Even with the water spot I love this picture.
I hope your Fourth of July weekend was full of beautiful memories!