Linking up to
Life.rearranged
for Insta-Friday (on a Sunday - cause life is crazy somedays).
A pretty stream by a Caribou where I was meeting a friend.
Which dress to wear... that is the question.
Two weddings to attend this summer
1 this weekend (as a guest)
1 after the 4th of July as a personal attendant
I have started to love Jimmy Johns
They're FREAKY FAST!
Girls night & celebrating with a beautiful friend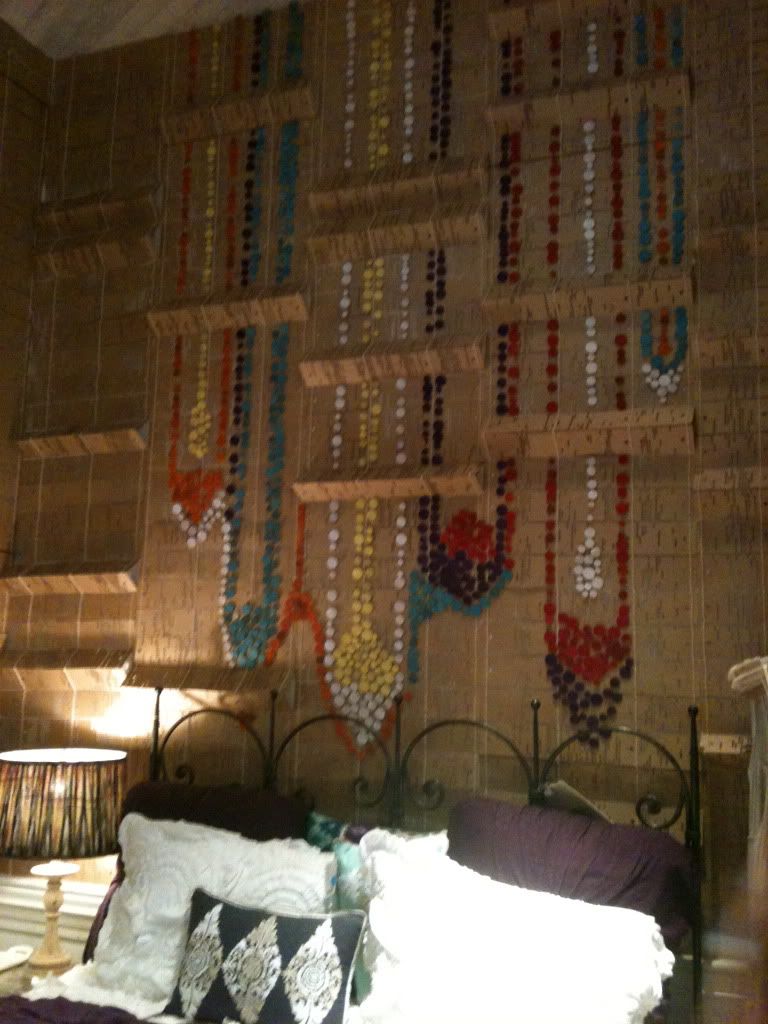 Anthropologie
That was my week.
What was yours?