The past week was a blur. I spent Tuesday-Friday in a training class. Surprisingly class was so wonderful and I learned so many new techniques for my daily job and am so happy I attended. I was also extremely impressed with the banquet staff and all of the tasty treats they served for breakfast and snacks.
The creative foods were a must after sitting from 8:30-5pm listening to lectures and group work. I am also certain I doubled my intake of caffeine sitting in that class all week long - and I had been doing so well skipping pop + coffee.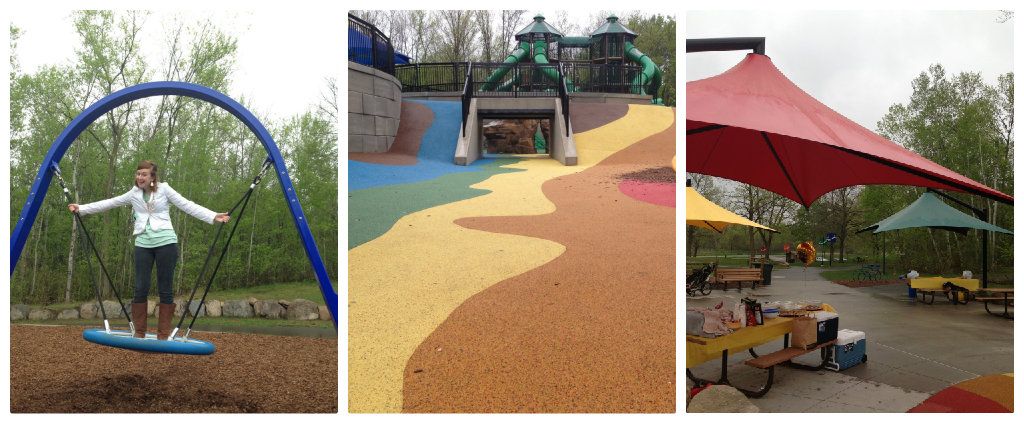 Friday evening I celebrated my dear friend Nae on her graduation. The day was rainy but cleared up by evening. The graduation party was held at a fun outdoor park which was so colorful and fun plus great for her many nieces & nephews to keep busy at.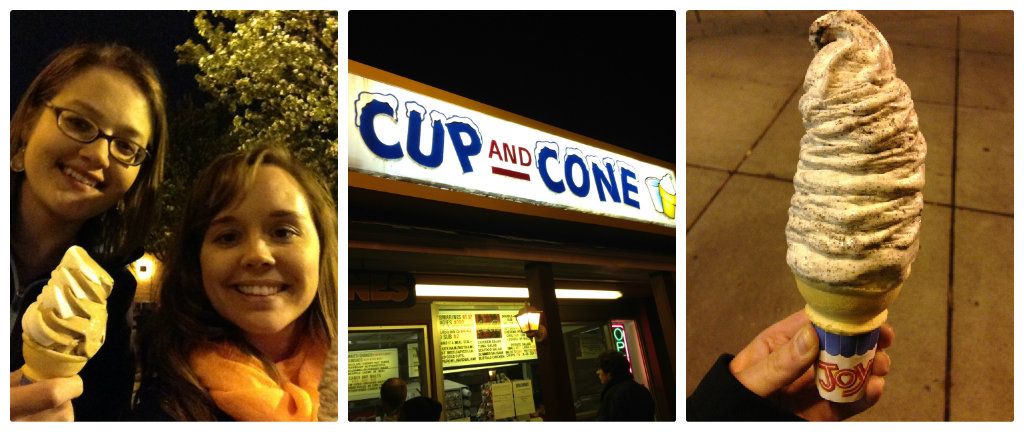 A spur of the moment Cup and Cone date with Ms. Amanda Sue was a perfect ending to a busy but lovely week.
Lovely Minnesota. I heart thee.
What a wonderful week & weekend - ready to embrace Monday and a few week with a clean slate.