It's Sunday evening the house is calm, quiet and cozy. Christmas lights are lite and shinning outside, wreaths are hung and the house smells like sugar cookies and I sit reflecting on Thanksgiving and the last few days - which have been beautiful and full of blessings.
Thanksgiving was full of many firsts. My first lefse and Pumpkin Cheesecake making (I love trying new things!). We also had three turkeys - 1 deep fried turkey, 1 baked turkey and 1 vegetable platter turkey. The deep fried turkey was beyond amazing and perfect.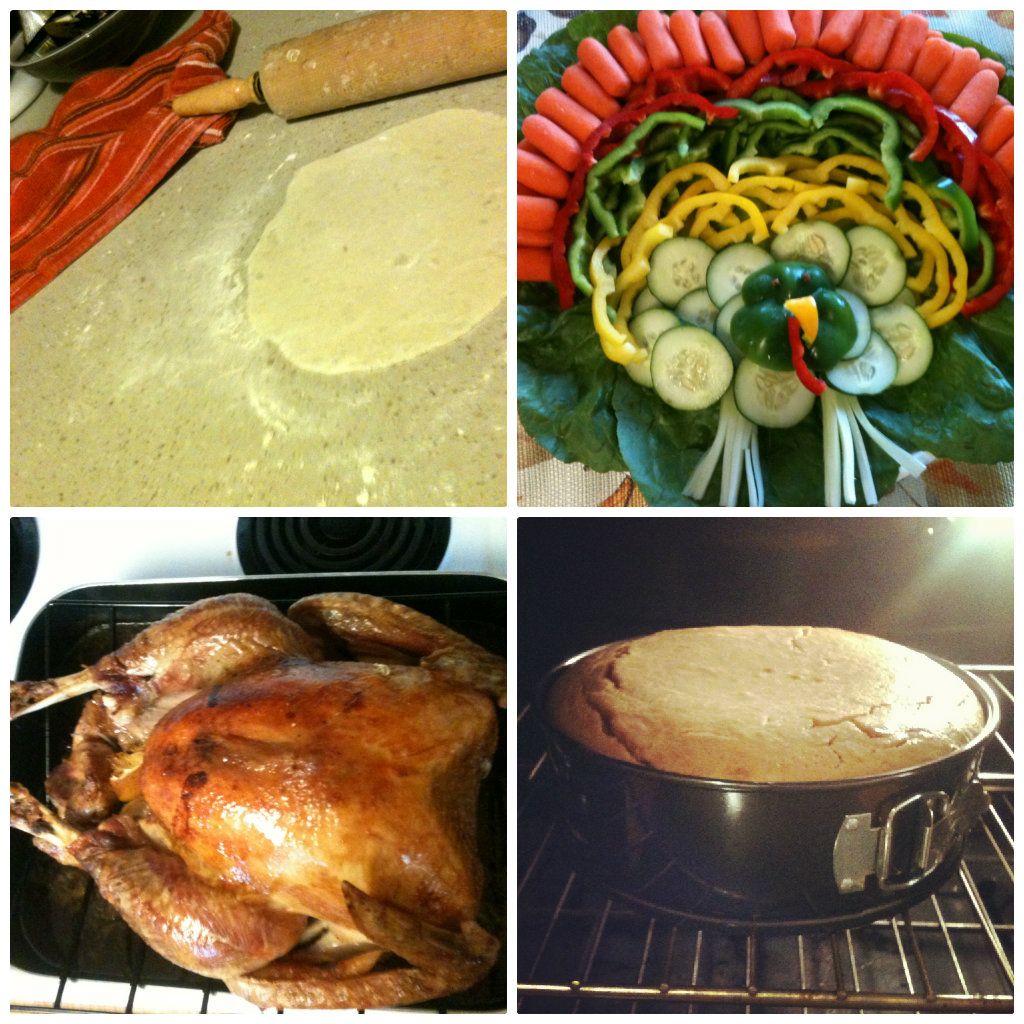 For many people black friday is a mixed bag of feelings - I absolutely love shopping on black friday but due to having to work Friday I did not shop. I did go to target
Friday was spent back in the office for a slow day of work full of playing catch up and getting those little projects done that you never seem to have time for. Friday evening I went to Ikea and dinner with a friend and then Saturday bright and early friends and I conquered Mall of America.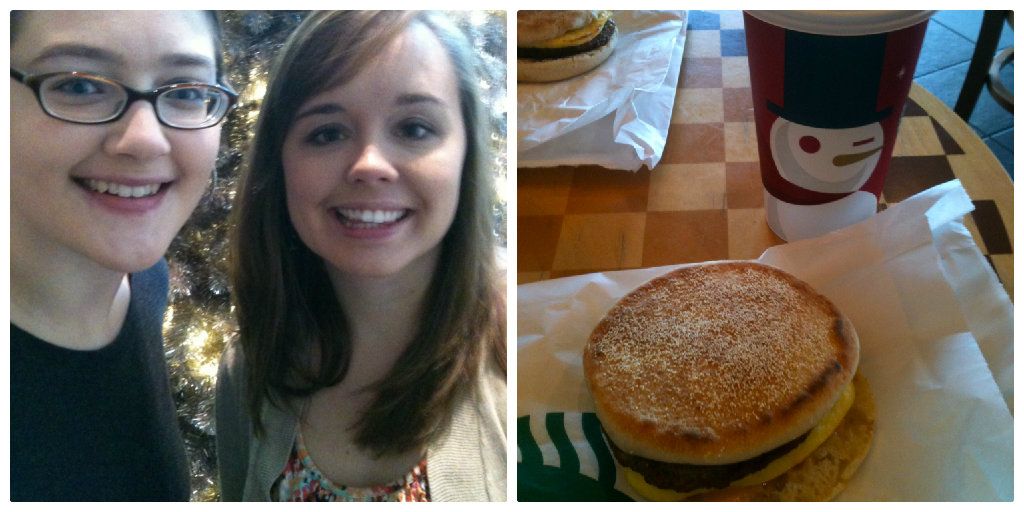 Amanda & I // Breakfast at Starbucks - breakfast of champions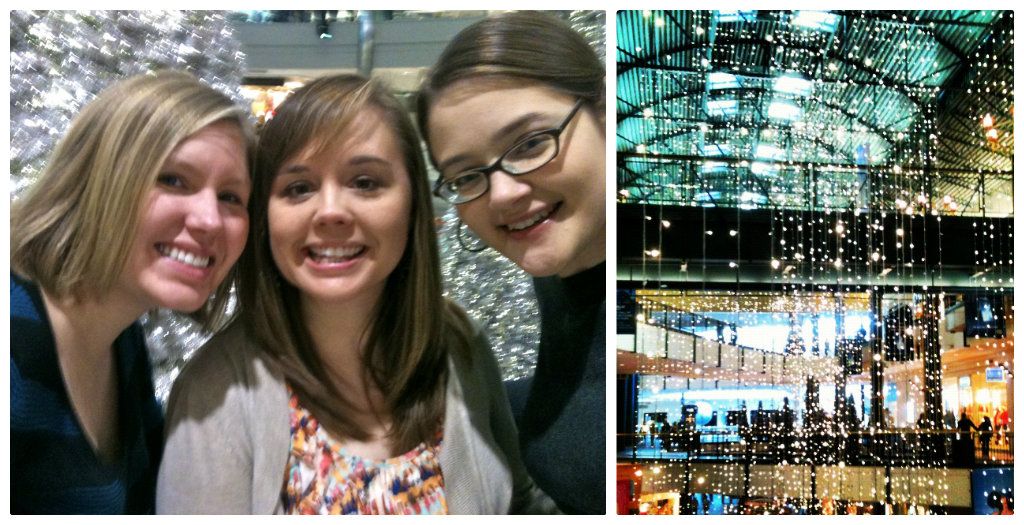 Mrs. Bars, me & Amanda // Twinkle Lights at the Mall of America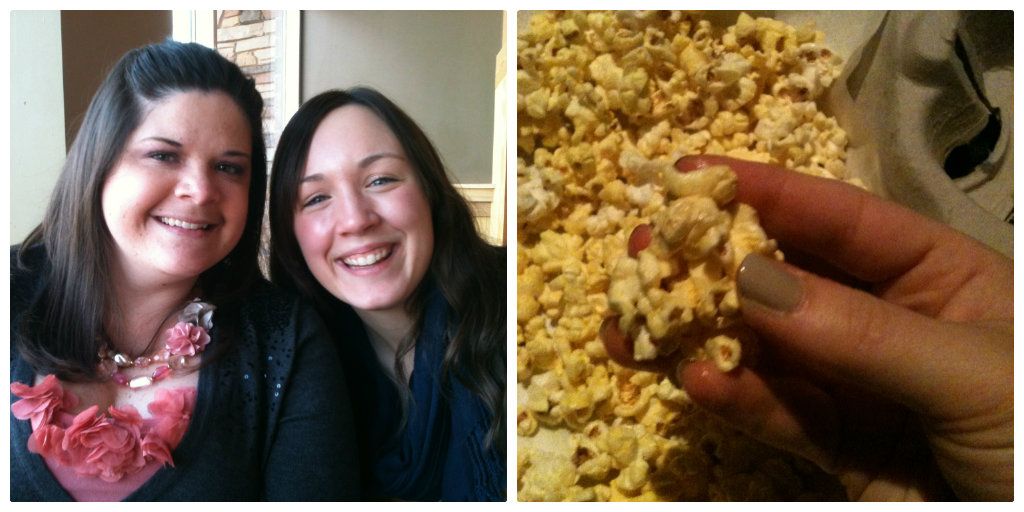 Coffee with two beautiful ladies // Movie popcorn (Breaking Dawn II & The Bourne Legacy)
Very thankful for a wonderful Thanksgiving spent with family and a wonderful weekend spent with family and friends.