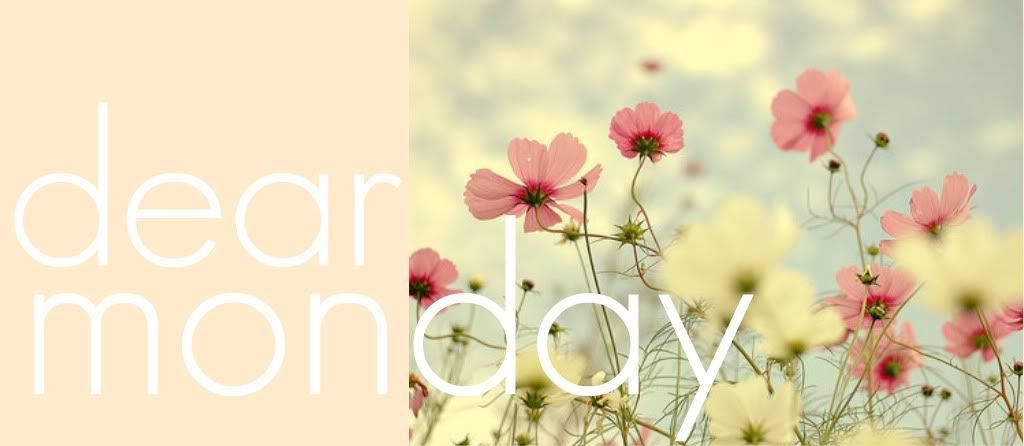 Dear Monday,
you started off a bit rough but an impromptu girls night was just what the doctor ordered!
Dear Minnesota,
you will always have my love but please help a girl out with sunny warm weather.
Dear Weekend full of roommate day, movie nights, an afternoon nap, friend dates & church,
you were just what a girl needed.