It is Monday and I am linking up again with Megan at Happy Day for Dear Monday!
Dear Monday,
you went so fast! Please do this every Monday.
Dear
weekend
,
you were fun. I am happy that I finally completed my infinity scarf but sad that Ikea disappointed me with their empty shelves and non-existant products.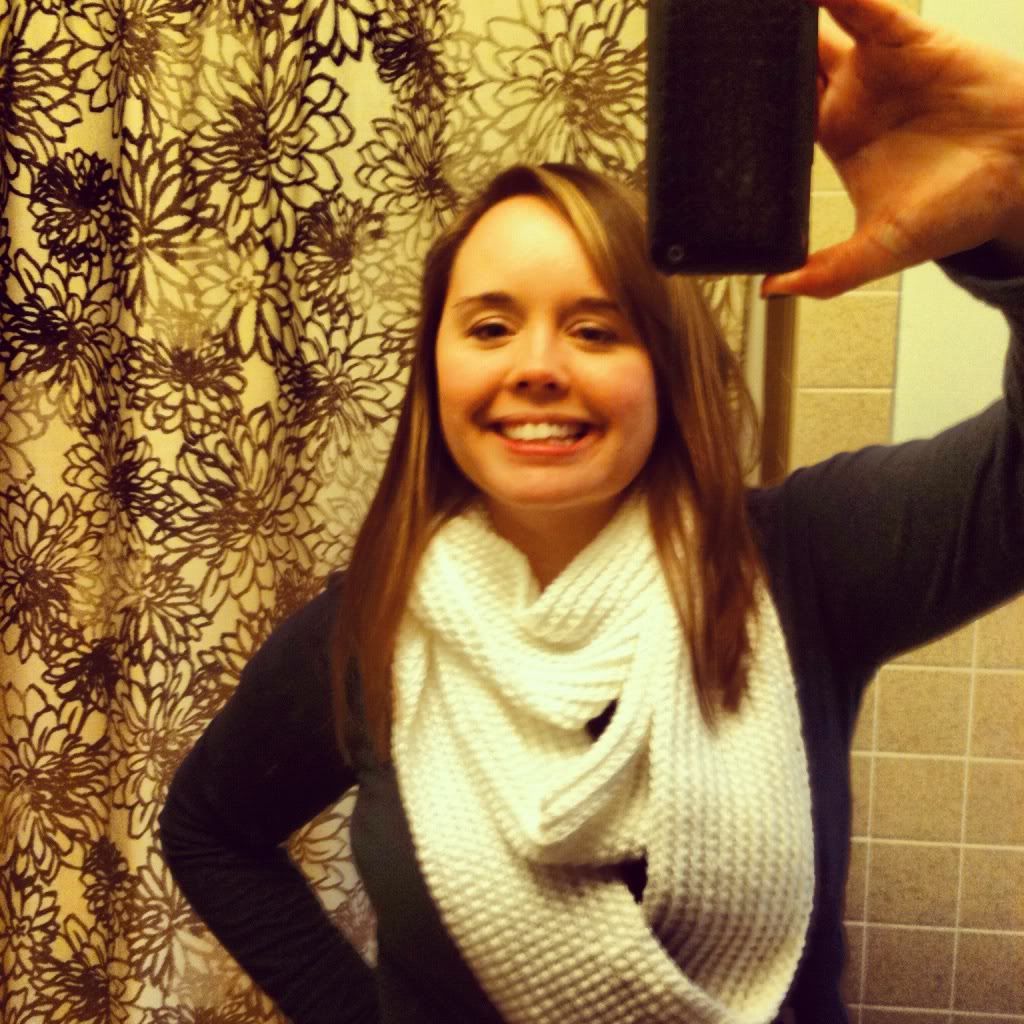 Dear Girl Scout Cookies,
You tempt me. I already quit the tagalongs though because they were not worth it to me. But Thin Mints... you will be a challenge I must over come.... one thin mint at a time.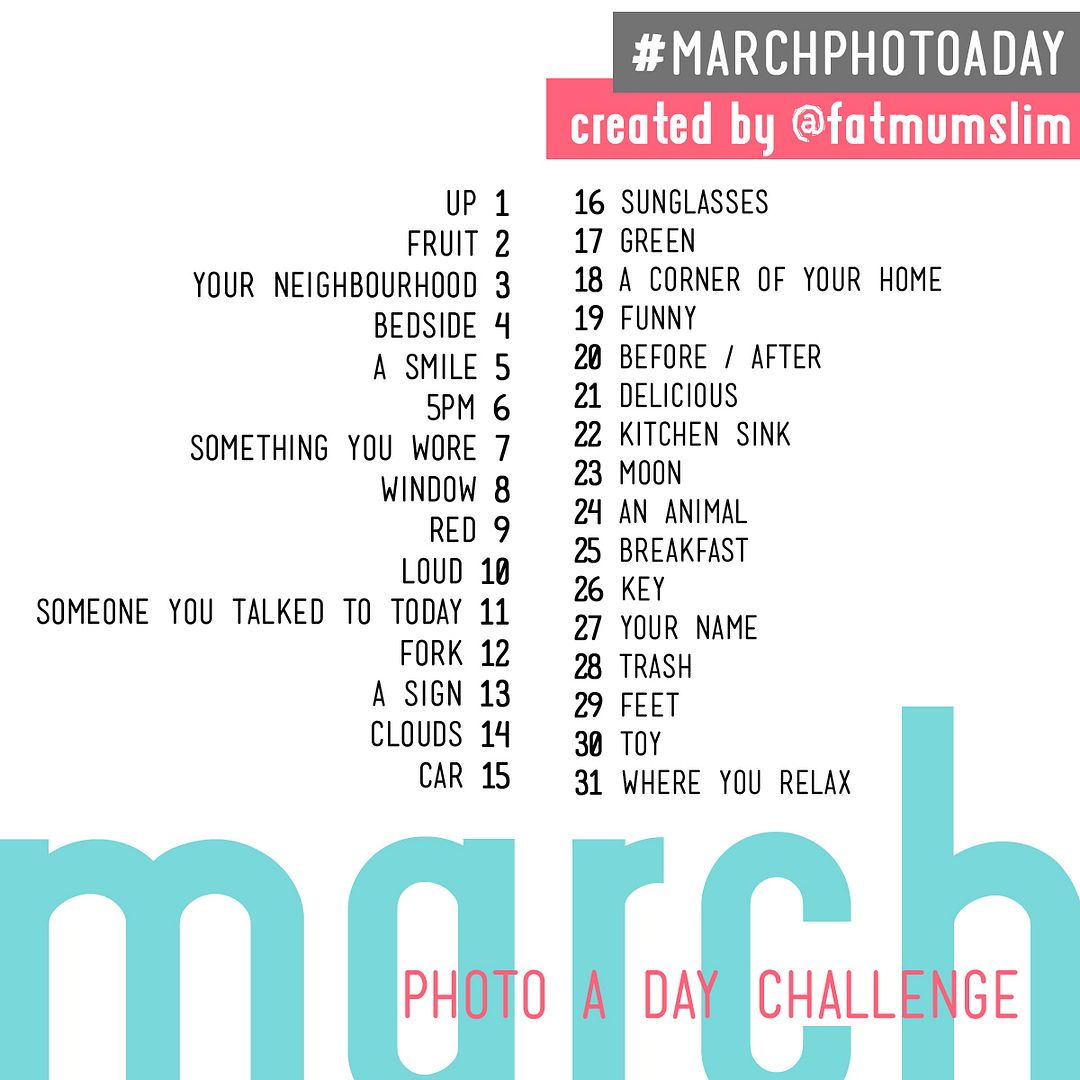 Dear fat mum slim,
I am enjoying your February challenge via instagram (becca_onegirl). Can't wait for March to begin - if only for the new challenge.
Hope the rest of your Monday is beautiful!