I can't believe that it is the Friday before Christmas! I feel like I still have a million things still to do for Christmas and just around the house not to mention the 'me list' of wishful things to mark off my list. I love looking at all of these pictures from the last two weeks (two? yes I slacked last week). All of these pictures represent something dear to me and something important - a little glimpse into my life during those busy weeks.
|||
|||
|||
|||
|||
|||
|||
|||
|||
|||
|||
|||
|||
Christmas Cookie baking
|||

cookies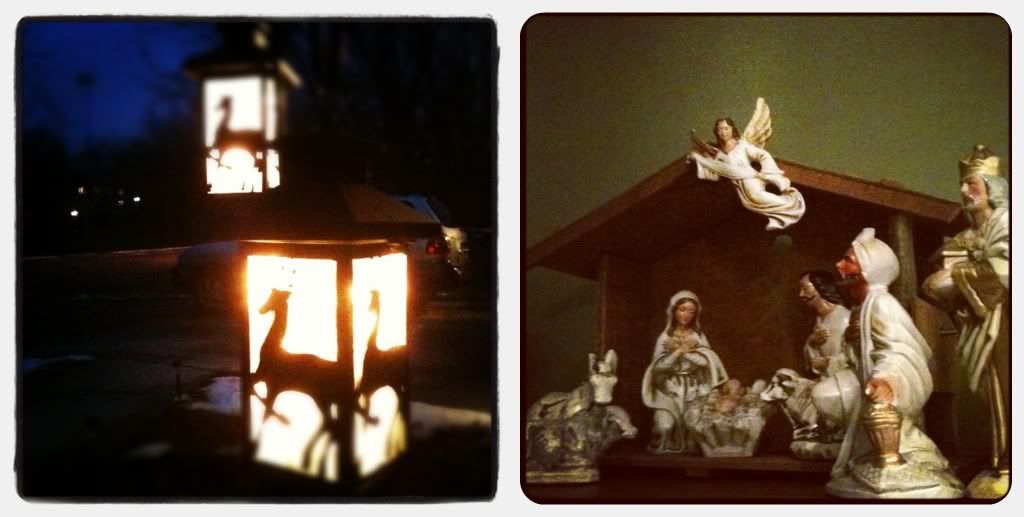 Decorations at my parents house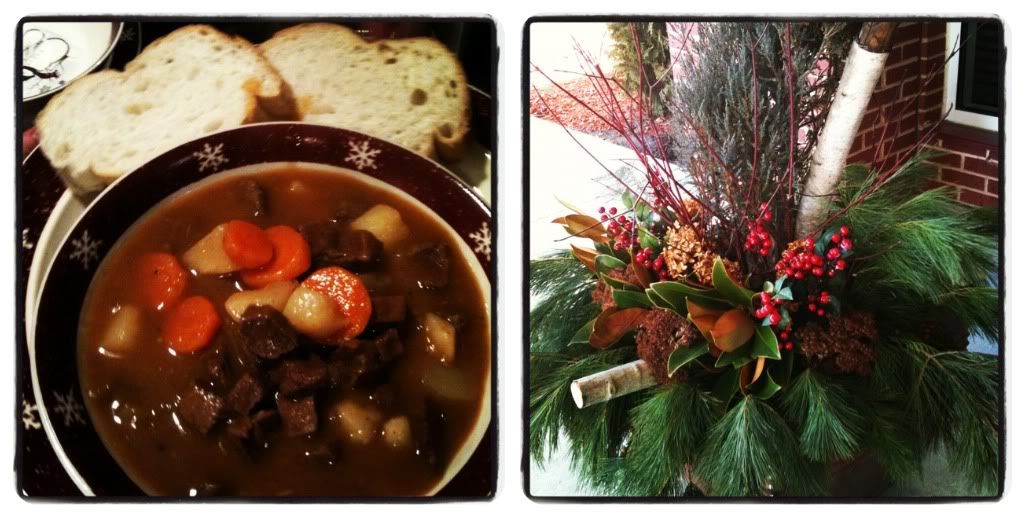 Stew + Football at mom & dads on Sunday
|||

Winter Floral arrangement outside of work. I just love all the textures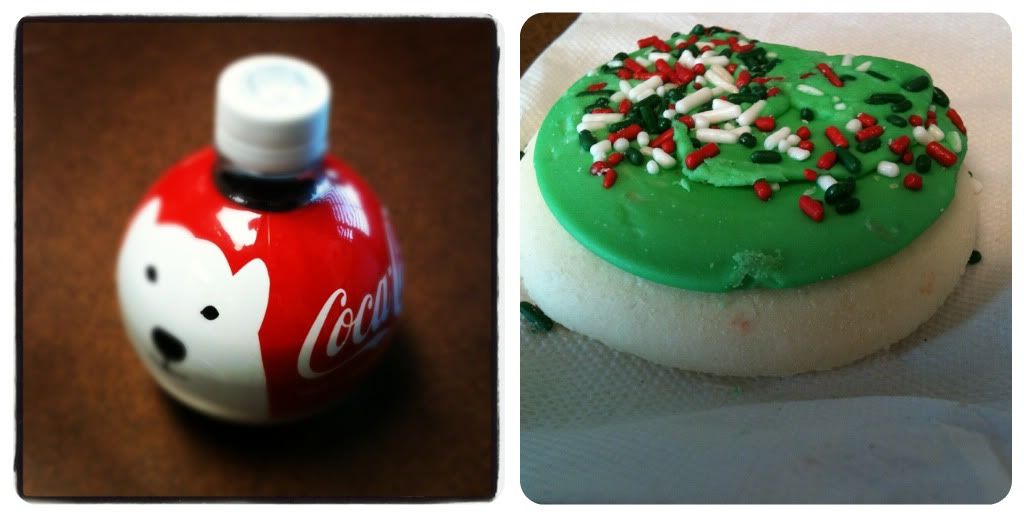 Santa ornament pop
|||

my favorite cookie ever
all cozy like
|||

Chocolate Covered Cherry Cookies
presents & wrapping paper
|||

Holiday Christmas party
I'm linking up with Jeannett at
Life Rearranged
today for InstaFriday, you can too.