Welcome to Insta-Friday and (in my household at least) the WEEKEND!
I cannot believe it's already November! Where did October go?!?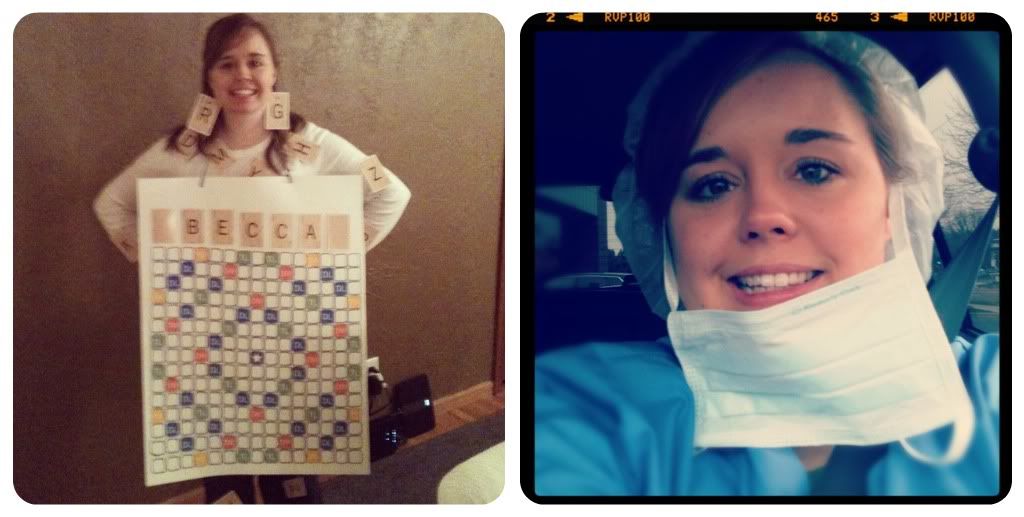 Halloween Costumes
Words with Friends at a friends' party / Surgeon for work to visit clients on Monday
tea and a Friends marathon - "She's his lobster!" / celebrating my grandpa's 80th birthday it was a special day!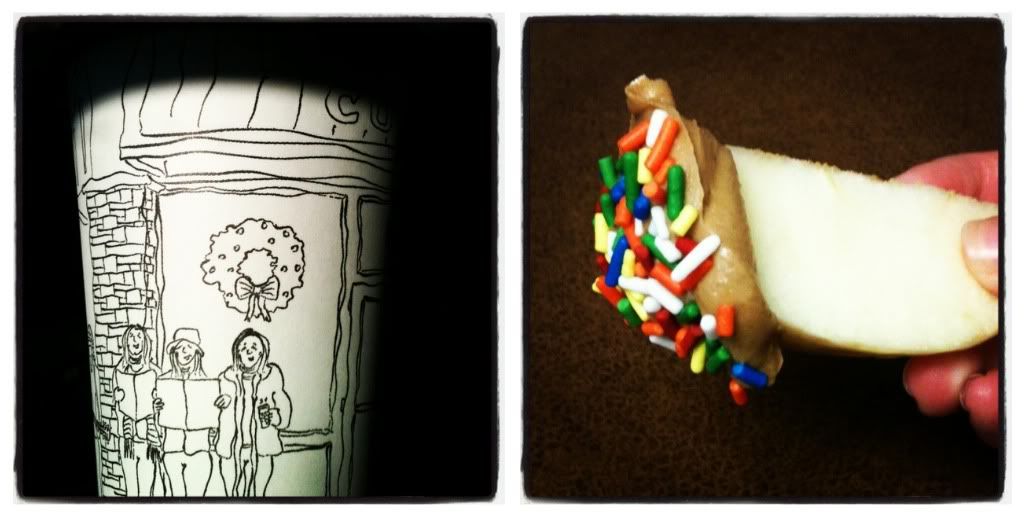 Dunn Bros coffee cup - I love the black & white sketch/new favorite treat - apple with peanut butter and sprinkles. The crunch is an added bonus!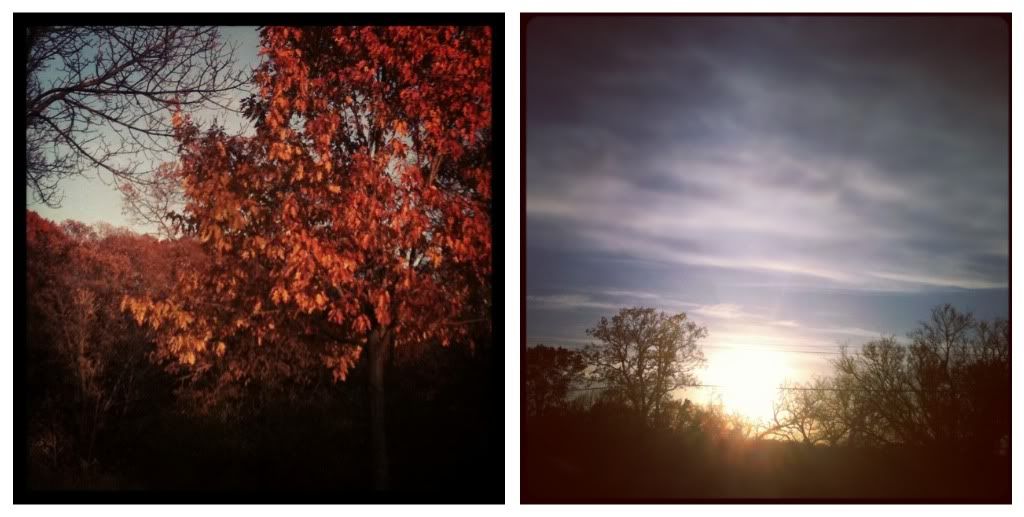 A beautiful drive through one of my favorite parks
I love the fiery orange leaves and the sun peaking through the trees