A glimpse into my week through my instagram pictures.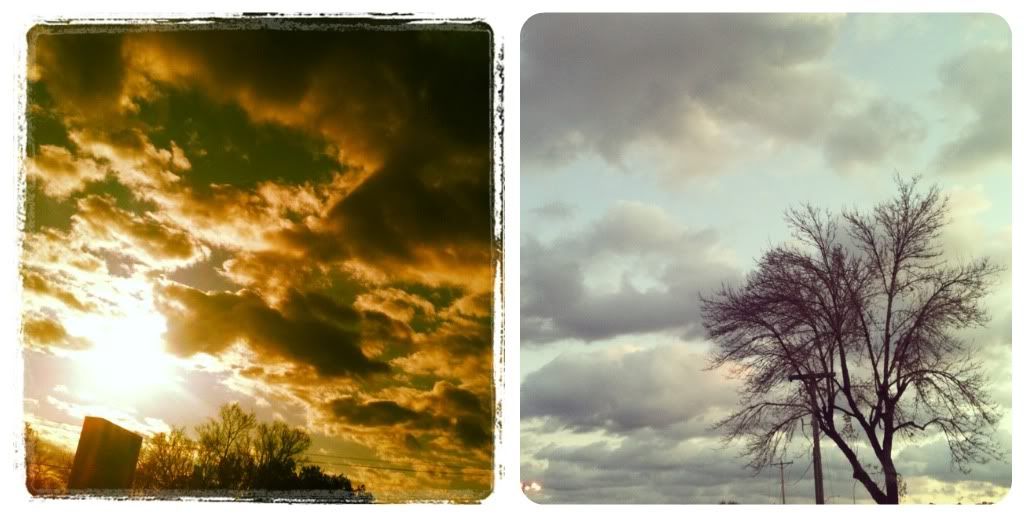 Outdoors *sigh* I love my clouds & naked tree pictures. Clouds are beautiful & naked trees have so much character.
I took these pictures on my way into dinner over the weekend with a friend & their family.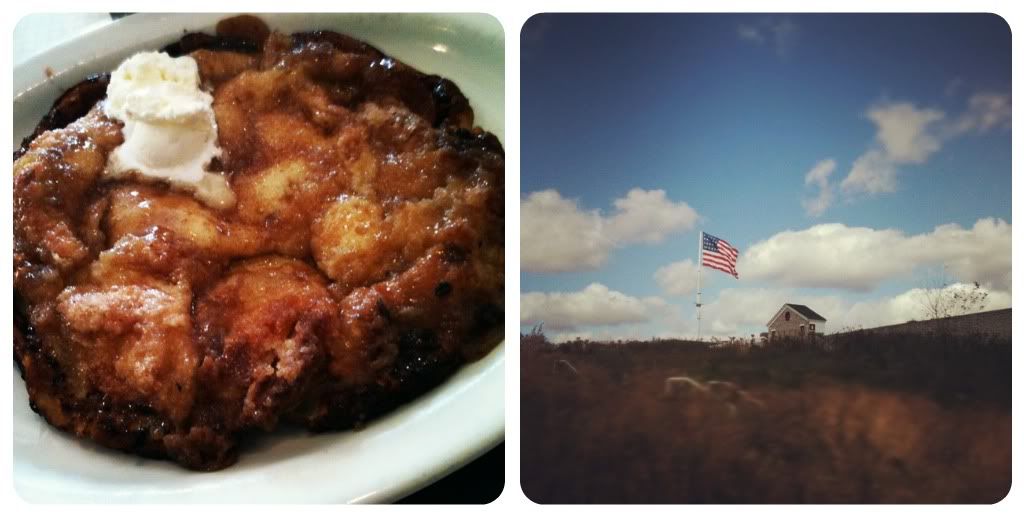 Pannekokene with small group / Fort Snelling, let the flag always stand proud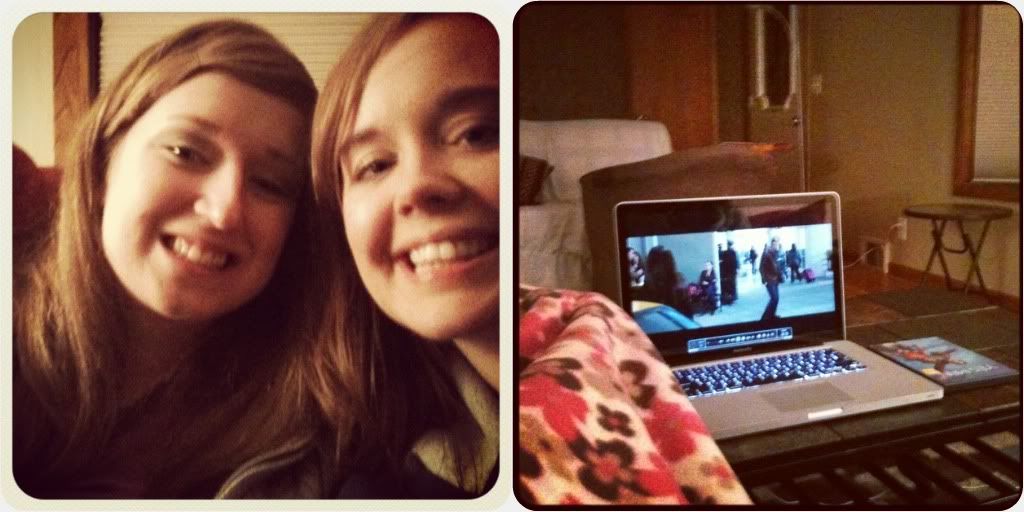 Movie night with the roommate - we watched on a laptop on the coffee table
we're classy like that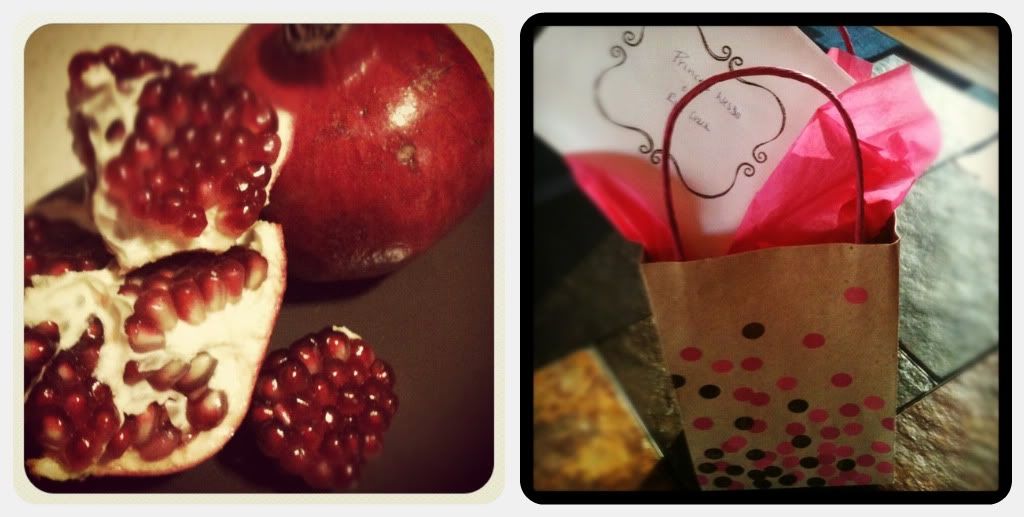 pomegranate is my favorite fruit / fun girly present for a fun girly-girl
Seriously what a great week. How ever you spent your week I hope it was just as lovely & full of heart warming memories & beautiful life moments.
Have a beautiful weekend!
You can too!