It's that time again, INSTA-FRIDAY.
I just love this link party, so simple & fun! I also love looking back and in a glance seeing what my week was like. Some weeks just seem to
BLUUUUUURRRRR
by so fast!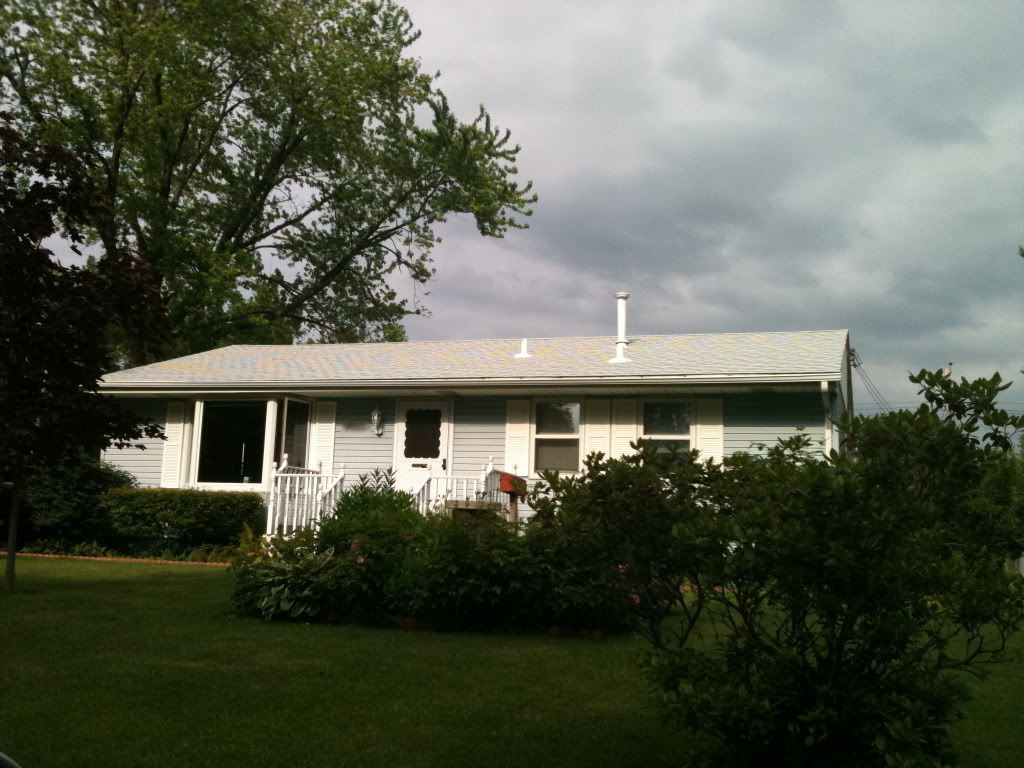 My future new home. Very excited about all the potential this home has.
My aunt is in town and as she was going through old family items she ran across two games from my grandparents & aunt & uncles time in Germany.
Fun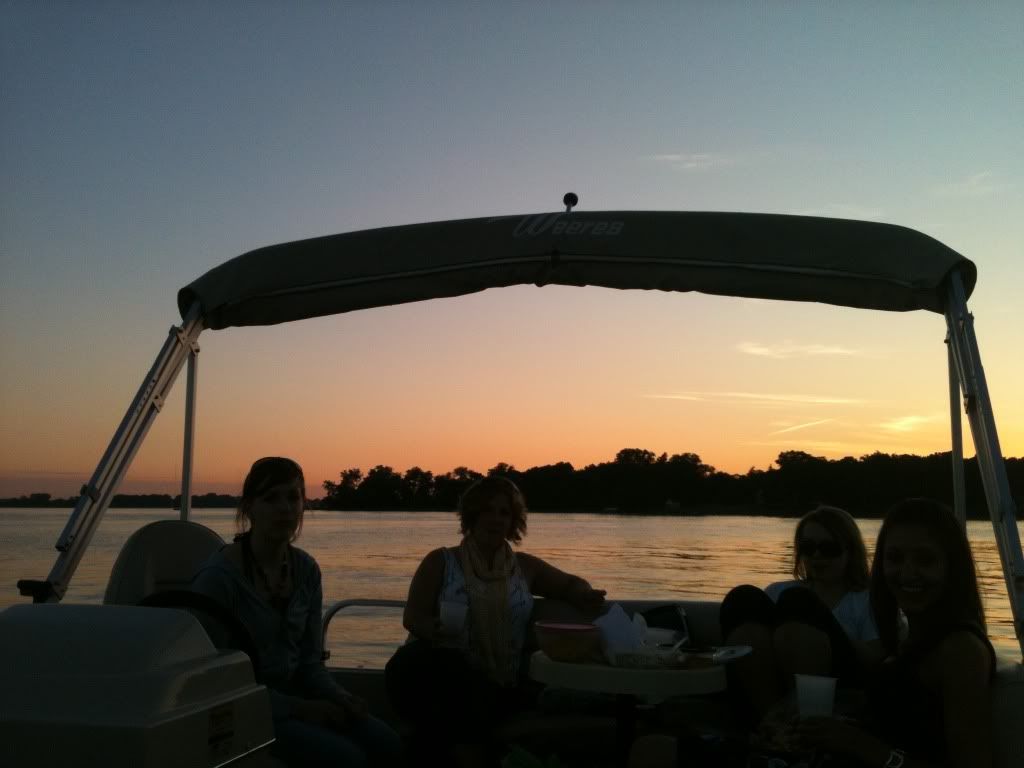 Celebrating a friends birthday with an evening on the lake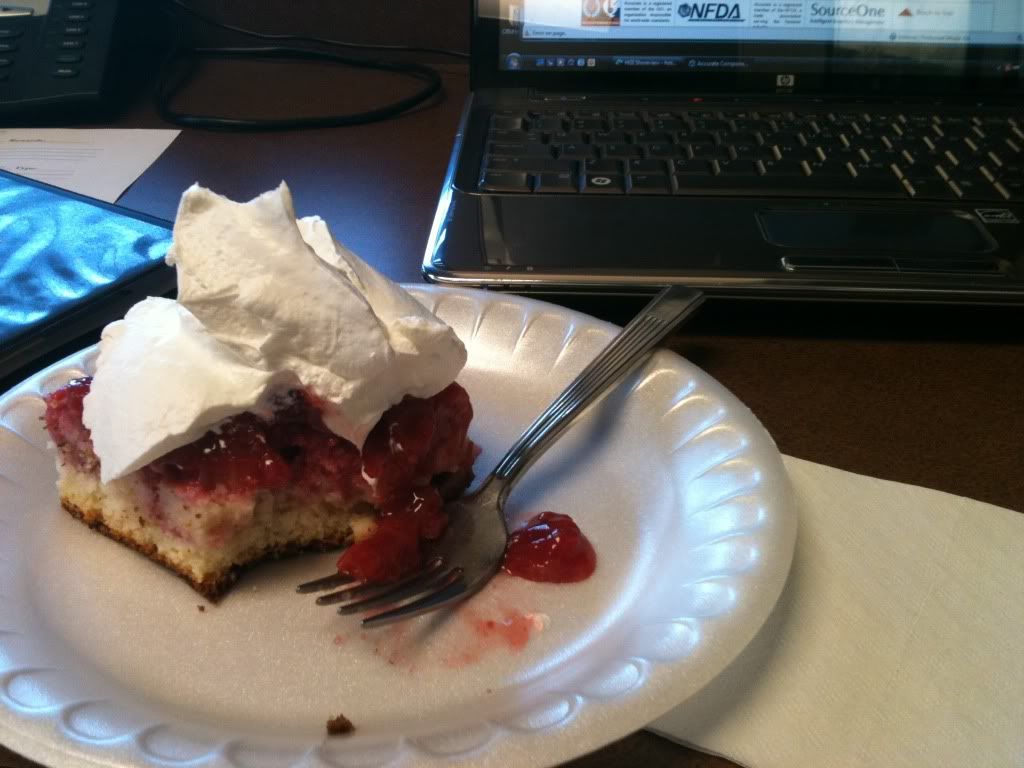 A co-worker brought in

Strawberry Rhubarb upside down cake.
The perfect treat mid-day!
That was my week, how was yours?