There are some crazy products out there... but really I'm not sure about this one.
I like bacon and I like peanut brittle - but I'm not so convinced that it actually goes together.
But really how different is Bacon Peanut Brittle compared to the Chocolate Dipped Bacon that was offered at the Minnesota State Fair in previous years?
Friday
- spent time with my bestie watching the bachelorette will munching on some chipotle & sipping some good wine ;)
Saturday
- spent time with IL family that was in town
Sunday
- 9:00 church (worship was amazing, and as always Pastors' message was wonderful) went to coffee with a wonderful person who was passing through town and had a wonderful super bowl party with family - I made M&M cookies - yum!
Tonight I think I will curl up with my Rachael Ray Mag (that I splurged on yesterday) and wait for my phone date with my dear friend. I am definitely missing out on getting a magazine subscription sent to my mail box every month. I'm thinking about getting another subscription for this year. Any good suggestions? I'm thinking I would like another foodie/cooking magazine but I haven't decided. I am considering Cooking Light as an option.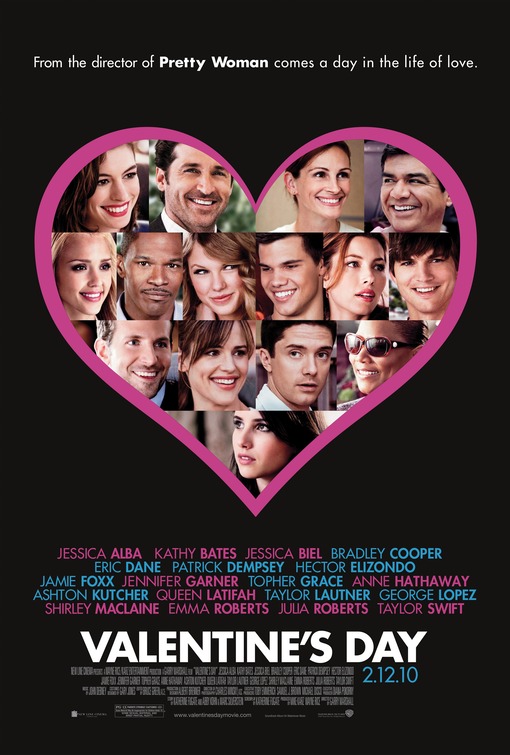 I'm
definitely
looking forward
to
this movie
coming
out and
seeing it with my
girlies.
There
are so
many
good people
in it
.